What does this mean?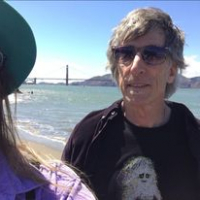 brianlux
Moving through All Kinds of Terrain.
Posts: 38,630
I tried logging in to another music site (Steve Hoffman Music Forums) and get this:
Forbidden
You don't have permission to access this resource.Server unable to read htaccess file, denying access to be safe
Anybody know what that means?  Could it be a problem on my end, or more likely the site itself?
Thanks! 

"I believe in the mystery, and I don't want to take it any further than that. Maybe what I mean by that is love."

-John Densmore