Auto-Save Draft feature temporarily disabled. Please be sure you manually save your post by selecting "Save Draft" if you have that need.
Team Trees (20 Million trees by 2020)
eeriepadave
West Chester, PA
Posts: 35,082
MrBeast and Mark Rober and other youtubers are teaming up to help plant 20 million trees by 2020. Arbor Day Foundation will help by planting one tree for every one dollar donated.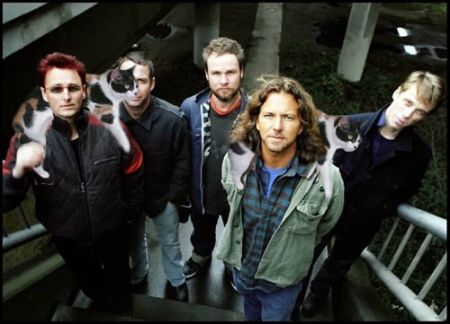 8/28/98- Camden, NJ
10/31/09- Philly
5/21/10- NYC
9/2/12- Philly, PA
7/19/13- Wrigley
10/19/13- Brooklyn, NY
10/21/13- Philly, PA
10/22/13- Philly, PA
10/27/13- Baltimore, MD
Tres Mts.- 3/23/11- Philly
Eddie Vedder- 6/25/11- Philly