Inside Job As An Opener?
Was listening to the song last night, and for the first time the thought occurred to me that it would make an incredibly cool opener!
What do you guys think? Take another listen: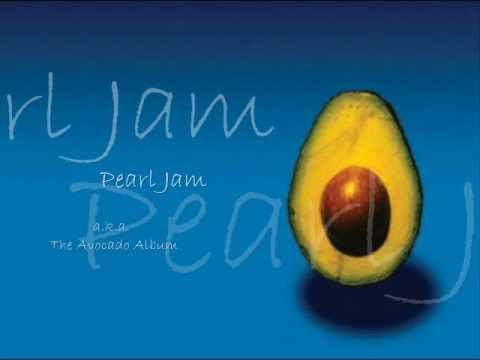 It's kind of interesting how like Release, this song makes for a great album closer yet at the same time, (potentially) a fantastic slow burn concert opener!
I also feel like it would be an incredible opener because it makes for a satisfactory start lighting-wise onstage.
"Red Rover, Red Rover, Mike McCready-Take Over!!" - E.V.
2018- Chicago 2 (Wrigley Field) 8/20
http://www.livefootsteps.org/user/?usr=4631
EV:
2018 - CURE Benefit Show (Chicago - Navy Pier) 10/15

RIP: Andy, Kurt, Chris
* * * * * * * * *
Post edited by PJWGIII on