Matt Cameron's First Solo Album 'Cavedweller'
Matt Cameron to Release First Solo Album 'Cavedweller'

News September 8 2017
Matt Cameron is set to release his first solo album entitled Cavedweller on September 22nd.
Before joining Soundgarden and Pearl Jam, Matt cut a handful of solo songs on Seattle cassette compilations under the name Cavedweller in the 1980's. Matt had recently relocated from his native San Diego to Seattle and introduced himself to the seminal scene he would eventually serve as a cornerstone member.
"I thought it would be cool to use that name again three decades later," said Matt on Cavedweller. "I've been writing my own songs since I was 17-years-old. I always enjoyed playing guitar and trying to cultivate my voice as a songwriter. However, I've been lucky to play in bands with the best singers and lyricists of my generation. My voice was never necessarily needed in them. With this album, I wanted to really make my vocals and guitar playing come through. It's almost like I tried to start a solo career 30 years ago, and I'm just now getting back to it."
Listen to First Single 'Time Can't Wait' via Rolling Stone or Spotify
Pre-order Digital LP on iTunes
Pre-order Vinyl in the SHOP
*A limited number of customers will receive a limited edition color vinyl

Matt Cameron 'Time Can't Wait' Lyric VideoNews October 4 2017
Watch "Time Can't Wait" from Matt Cameron's debut solo album, Cavedweller, OUT NOW!
Read more at Billboard.com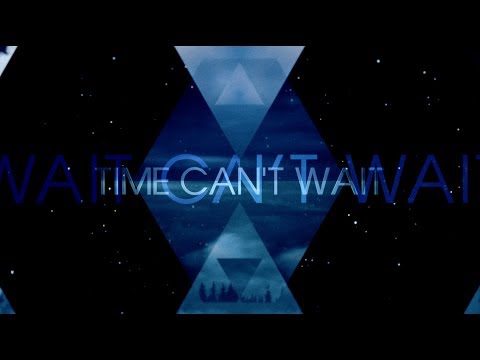 Post edited by Sea on