Auto-Save Draft feature temporarily disabled. Please be sure you manually save your post by selecting "Save Draft" if you have that need.
Unique Ticketing Situation & Perspective
I know lots of us are seeking out tickets right now, but I'm hoping to make some magic happen. Some of you may know my son Joshua, he's one of the biggest PJ fans out there. He has cerebral palsy and PJ has been his motivation and inspiration throughout his life.
You can see our earlier thread about how much the band means to him with some videos. The thread is listed on the porch as Tiny guy, Big Fan.
I struggle with finding the word to express the love that Joshua has for the band and their music. It's a pure love that none of us probably could even understand. His world is far different than ours.
To give you a quick glimpse into his journey, we made this video. Also, there is more videos of Joshua and his love for PJ on my you tube page.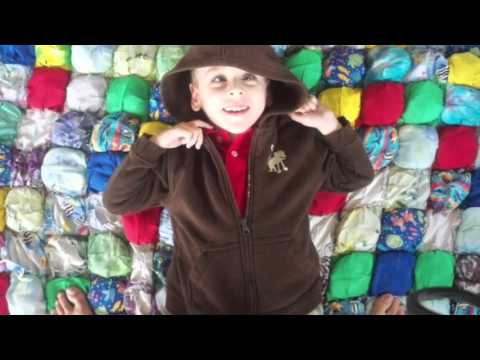 For his 10th birthday in April, we really wanted to take him on his first PJ road trip. We've had an organization reach out to us to assist us in funding our trip, but have not been able to secure accessible seating. If anyone can help, we would really appreciate it. This is a very special opportunity for us and we would like the chance to enjoy a PJ road trip as a family.
Thanks for your time!
✌
Post edited by stina1118 on
Tagged: