THANK YOU Don Smith!!!
whispering hands
Under your skin
Posts: 13,527
First let me say, this place is ckock'oblock FULL
Off incredible people!! But I have to give a mention
to someone who went wayyyy beyond the norm!
I had read a post about shocking things Ed says... I made
Mention that I'd now have to locate a particular boot
In order to be able to hear a certain quote.
This guy offered to send me said boot. I asked what he
Wanted for it.. No request.. Instead he sent me copies of
THATboot, plus two others! Thank you so much!! I've been
driving around listening to them all the last two days, totally
Getting amped for Wrigley!! Thank you again Don Smith!!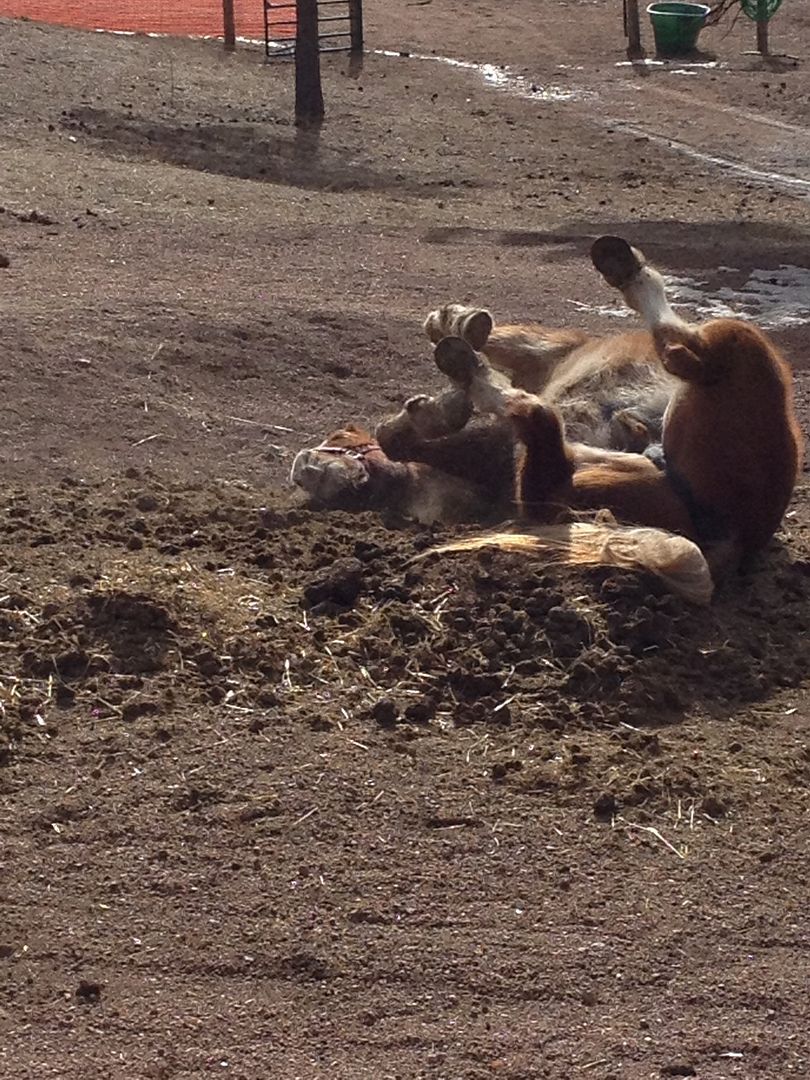 The first rule of the ten club fight club is you don't talk about the ten club fight club!
Post edited by Unknown User on