Eddie hanging with Christian artist David Crowder
peacefrompaul
Posts: 25,293
Not sure if anyone has seen this... Struck me as an odd combo to be hanging out together... Just shows you how cool of a dude Eddie really is. He even taught David how to surf. David actually makes some pretty killer tunes himself, it would be interesting to see them collaborate.
http://davidcrowderblog.com/post/438236 ... ow-to-surf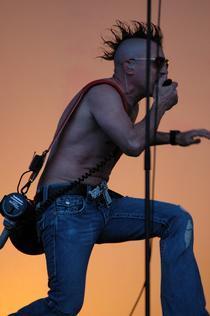 Hey God, there's nothing left for me to hide. I lost my ignorance, security and pride.

Post edited by Unknown User on