Almost forgot about this one.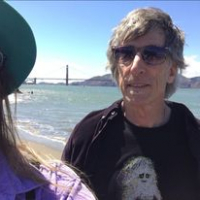 brianlux
Moving through All Kinds of Terrain. Posts: 40,173
Snapped off a photo of this before it goes back into storage.  Self portrait from somewhere around 2000 to 2002.  I did this for an art class I took.  In the style of artist Chuck Close.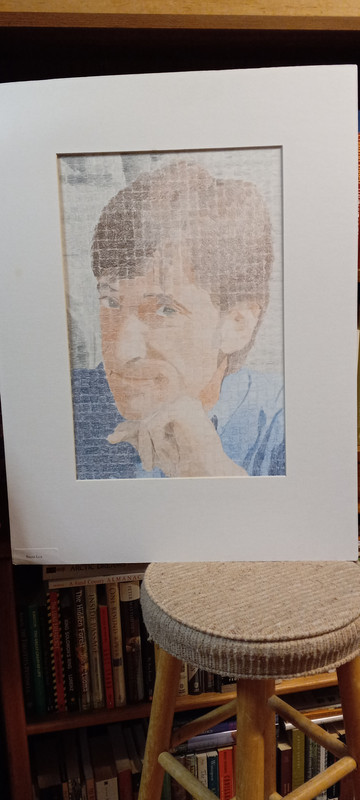 "I believe in the mystery, and I don't want to take it any further than that. Maybe what I mean by that is love."

-John Densmore