The on-going issues of squashed photos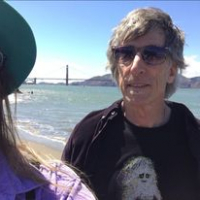 brianlux
Moving through All Kinds of Terrain. Posts: 39,786
I don't know if it's just something I do, but there have been numerous times where I have tried to copy and past a photo and end up with something that gets squashed, like this:
Any body else have this issue?

"I believe in the mystery, and I don't want to take it any further than that. Maybe what I mean by that is love."

-John Densmore