Polyphia

Gern Blansten
Your Mom's
Posts: 15,274
I'm surprised they haven't been mentioned here. A search turned up nothing.
I guess they have been around since 2010? I keep seeing them pop up on TikTok and Rick Beato has been posting about them recently. I don't see anything that I remotely like here.
Just a bunch of fucking notes.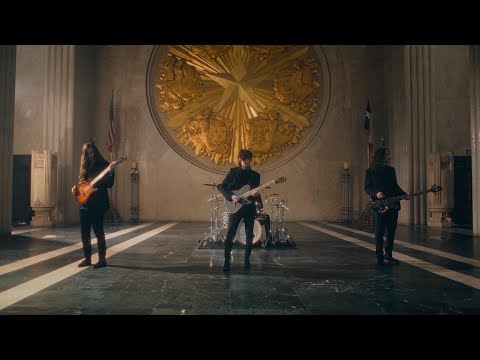 https://www.youtube.com/watch?v=Z5NoQg8LdDk
Remember the Thomas Nine !! (10/02/2018)
1998
: Noblesville;
2003
: Noblesville; 
2009
: EV Nashville, Chicago, Chicago
2010
: St Louis, Columbus, Noblesville; 
2011
: EV Chicago, East Troy, East Troy
2013
: London ON, Chicago;
 2014
: Cincy, St Louis, Moline (NO CODE)
2016
: Lexington, Wrigley #1;
2018
: Wrigley #1, Wrigley #2, Boston #1, Boston #2
2020
:
Oakland1
,
Oakland2:
2021
: EV Ohana, Ohana, Ohana, Ohana
2022
: Oakland1, Oakland2, Nashville, Louisville