After 800 years, I'm changing pick styles.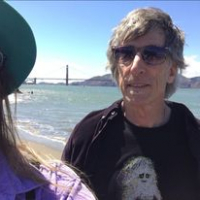 brianlux
Posts: 38,827
When I first started playing guitar in 1967 or '68, a friend of mine convinced me the best kind of pick to use was a teardrop pick like the one on the left below.  Despite getting harder to find, I've stubbornly used teardrops for something like 54 years.  The other day, I grabbed a pick out of the jar and it was a standard pick- the one below on the right- and I went ahead and used it.  And again.  And again.  And today, day 4, again. 

So who says you can't teach an old dog new tricks!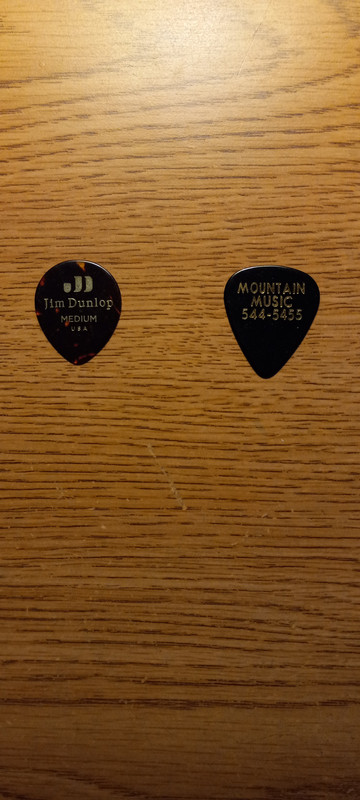 "I believe in the mystery, and I don't want to take it any further than that. Maybe what I mean by that is love."

-John Densmore