Auto-Save Draft feature temporarily disabled. Please be sure you manually save your post by selecting "Save Draft" if you have that need.
"Brother the Cloud" + Lyric Video
"Brother the Cloud" + Lyric Video

News January 14 2022

Eddie Vedder's third single, "Brother the Cloud," from his forthcoming album Earthling is out now!
In anticipation of the release, the official lyric video for Brother the Cloud has been released.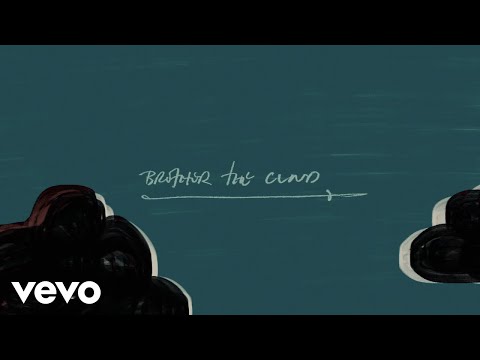 If you haven't already, be sure to check out the full-length tracklist of the album along with official lyric videos for "Long Way" and "The Haves"!
Eddie Vedder Fly-Away Seepstakes
Enter for your chance to win a Front Row Fly-Away trip for two to see Eddie Vedder & The Earthlings perform at Benaroya Hall on Tuesday, February 22nd in Seattle, WA! 
The sweepstakes will run through Sunday, February 6th at 11:59 pm PT. 
Proceeds from this sweepstakes will directly benefit the Vitalogy Foundation. 
Use PROMO CODE: VEDDER200 and receive 200 BONUS ENTRIES when you make a donation. Good Luck!