Auto-Save Draft feature temporarily disabled. Please be sure you manually save your post by selecting "Save Draft" if you have that need.
Team Seas (30 million pounds of trash by the end of the year)
eeriepadave
West Chester, PA
Posts: 35,915
Two years ago Mr. Beast and mark Rober did Team Trees, this year they are doing Team Seas. Basically they are trying to raise 30 million dollars by the end the year, Each dollar equals one pound. If you donate let's say $5 they remove 5 pounds of trash from the ocean,river, sea, etc...
https://teamseas.org/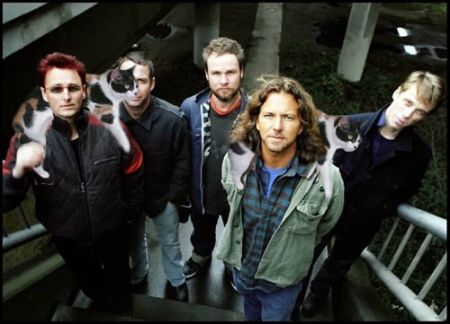 8/28/98- Camden, NJ
10/31/09- Philly
5/21/10- NYC
9/2/12- Philly, PA
7/19/13- Wrigley
10/19/13- Brooklyn, NY
10/21/13- Philly, PA
10/22/13- Philly, PA
10/27/13- Baltimore, MD
Tres Mts.- 3/23/11- Philly
Eddie Vedder- 6/25/11- Philly
Tagged: