Auto-Save Draft feature temporarily disabled. Please be sure you manually save your post by selecting "Save Draft" if you have that need.
Selling: 2 GA Sea Hear Now Weekend Passes - $250 Total ($125 per ticket)
jpaulregan
Posts: 10
Two GA weekend tickets/wristbands/laminates available. We can no longer make it. $250 for the pair. Will overnight them to you.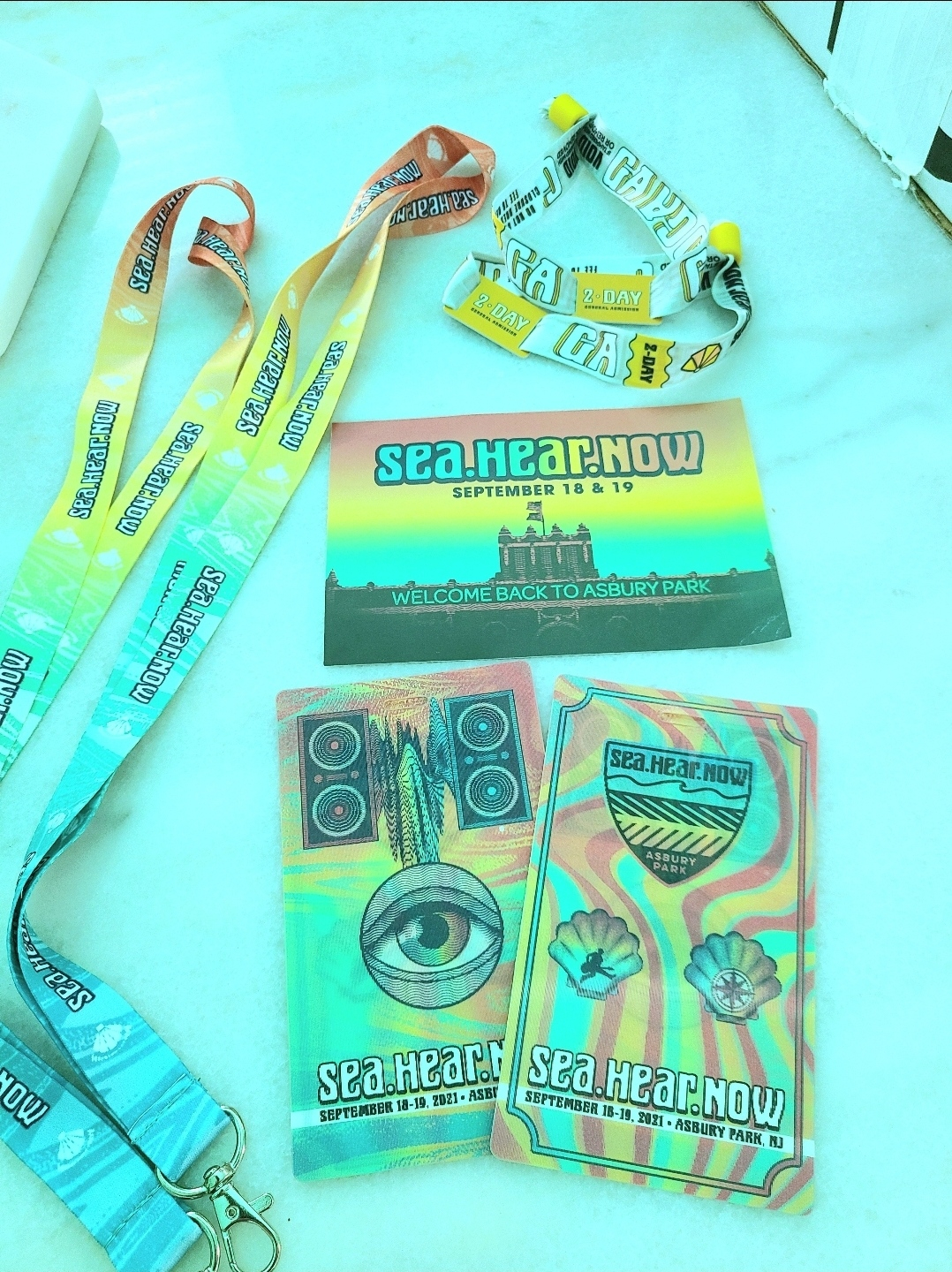 Post edited by jpaulregan on
Tagged: