Auto-Save Draft feature temporarily disabled. Please be sure you manually save your post by selecting "Save Draft" if you have that need.
Reporting posts/Flag feature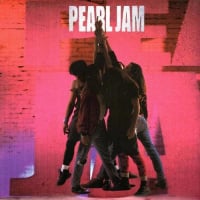 Sea
Earth
Posts: 2,513
The flag Comments feature is not working. If you see a problem post, please send us a private message with a link to the comment.

Thank you

Post edited by Sea on