Auto-Save Draft feature temporarily disabled. Please be sure you manually save your post by selecting "Save Draft" if you have that need.
speakers that blow your mind
hrd2imgn
Southwest Burbs of Chicago
Posts: 4,497
SO I love audio gear, audiophile magazines etc.   
I am amazed at some of the loudspeakers out there.
  I am curious what you all may think are the most amazing speakers out there?  Please don't hijack this thread with Jensen desktops
My top 3 based solely on impression, never seen nor heard any of these:
Wilson Audio WAMM Master Chronosonic  with Sub (a mere 855 K)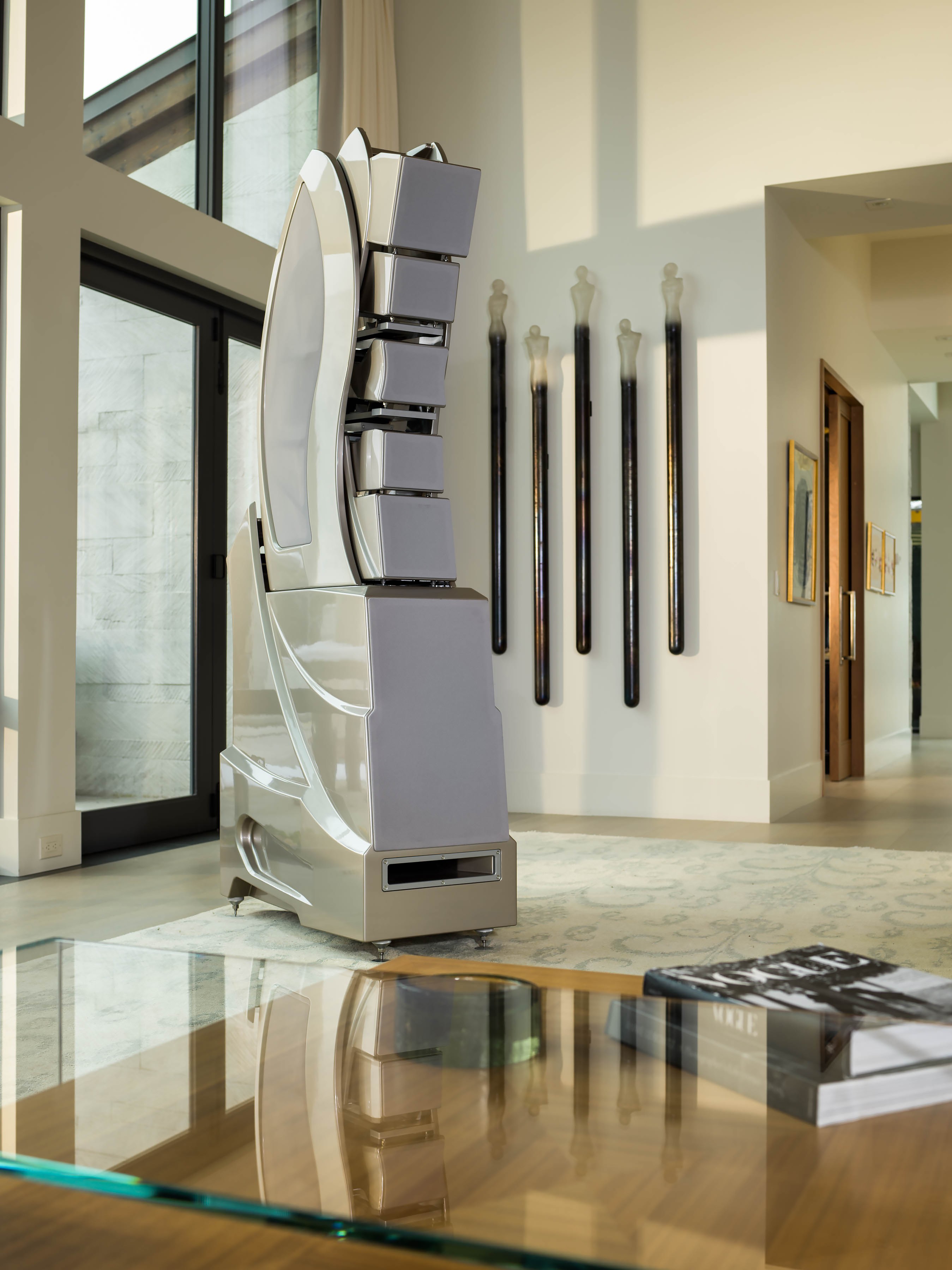 https://www.wilsonaudio.com/products/wamm/wamm-master-chronosonic
MBL 101 Extreme (a mere 265 K)
http://www.mbl-northamerica.com/mbl-101-x-treme/
of the Magico M9 (only 750k)
https://www.magicoaudio.com/news/m9
so any you can think of?  Anything less than 250k need not apply