Auto-Save Draft feature temporarily disabled. Please be sure you manually save your post by selecting "Save Draft" if you have that need.
ISO one GA Sunday Ohana. Selling (or trade) one Friday night Ohana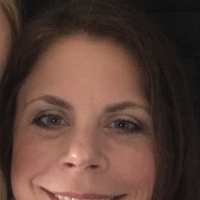 marisal
Posts: 14
Hi! Looking for one Sunday GA ticket for Ohana. I have a Friday Ohana ticket I'm looking to sell. 
Thanks! 
Tagged: