Auto-Save Draft feature temporarily disabled. Please be sure you manually save your post by selecting "Save Draft" if you have that need.
Best song about famed killer Jason Vorhees?

Spiritual_Chaos
Posts: 23,671
(The music video might constitute as "NSFW", but youtube has approved the video... - but for safety I am not posting it on here, it adds to the song though...)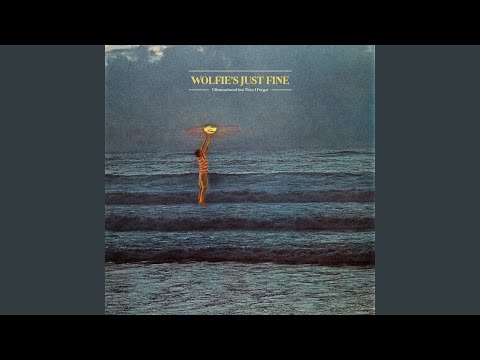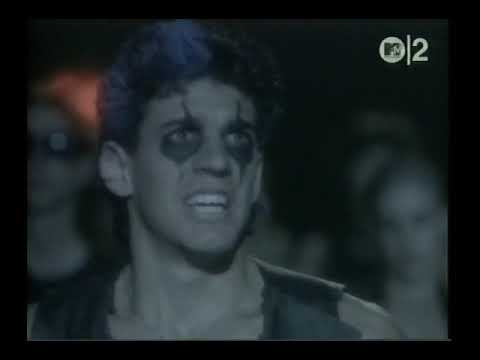 "Mostly I think that people react sensitively because they know you've got a point"
Post edited by Spiritual_Chaos on