Auto-Save Draft feature temporarily disabled. Please be sure you manually save your post by selecting "Save Draft" if you have that need.
Preston & Steve's Campout For Hunger
eeriepadave
West Chester, PA
Posts: 36,168
I thought I posted this last year but apparently not. WMMR and philly's own have been doing this for like the past 15 years and last year brought in their biggest amount at 2.6 million pounds of food. Hoping they break that this year. I've been donating and bringing in food for the past 10 or so years. This year obviously they probably need donations more than ever.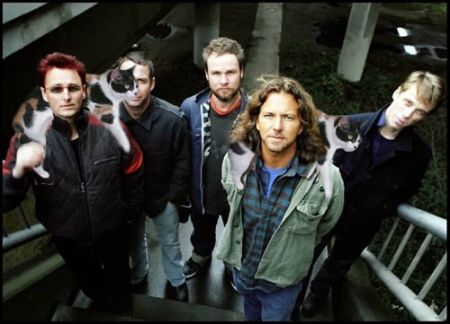 8/28/98- Camden, NJ
10/31/09- Philly
5/21/10- NYC
9/2/12- Philly, PA
7/19/13- Wrigley
10/19/13- Brooklyn, NY
10/21/13- Philly, PA
10/22/13- Philly, PA
10/27/13- Baltimore, MD
Tres Mts.- 3/23/11- Philly
Eddie Vedder- 6/25/11- Philly
Post edited by eeriepadave on