What kit did Matt Cameron during the 2000 tour?
Brisk.
Posts: 11,416
That sweet 2000 tour sound is way better I think since he changed back to Yamaha since 2003? I think he used Yamaha and DW in SG when his drums sounded quallity amazing compared to nowadays. I think it's perhaps mostly down to a maple snare?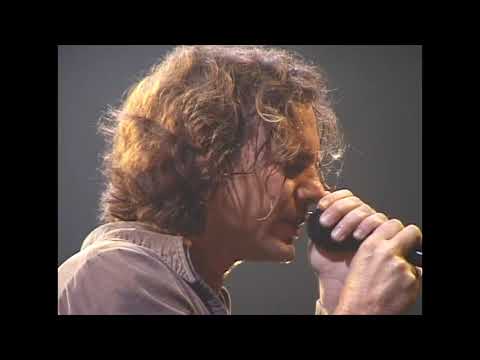 https://youtu.be/a-pEiLqL2cI
- For example of his sound.
Post edited by Brisk. on