Auto-Save Draft feature temporarily disabled. Please be sure you manually save your post by selecting "Save Draft" if you have that need.
Retrograde Video Out Now
Retrograde Video Out Now

News May 13 2020
The music video for "Retrograde" is out now!  The band teamed up with director Josh Wakely [Beat Bugs, Motown Magic] for the video's visual components.  Watch the "Retrograde" music video below or here.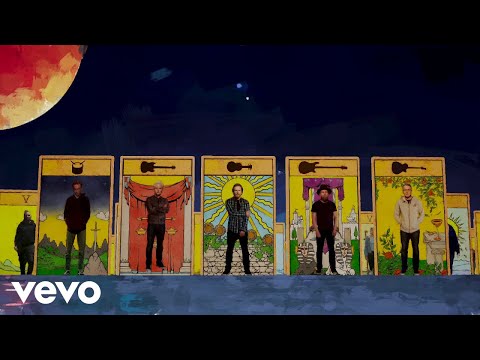 Post edited by Sea on