The murder of prime minister Olof Palme might be on its way to be solved

Spiritual_Chaos
Posts: 19,456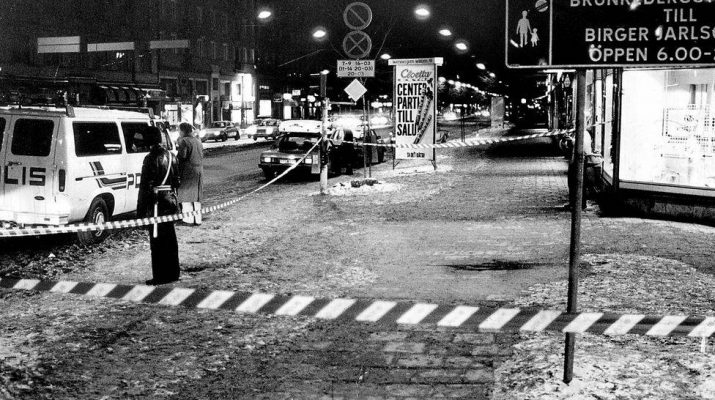 The biggest active murder investigation in the world.
Swedish prime minister Olof Palme was shot dead after visiting a movie theatre on February 28 1986. A heavily criticized investigation that has had a lot of of different leads and a lot of conspiracy theories tied to it. Famed swedish criminologist Leif GW Persson believes that the killer is someone connected to the police in some way (the "Police trace" being one of the many leads of the case). Olof Palme being hated at the time by many on the right, and many inside the Swedish police force.
A man (a lone assassin) was charged for the murder a few years after the murder, but later freed. 
Now 34 years later, the current prosecutor says that he believes the murder will be solved and the solution presented within six months.
Prosecutor Krister Petersson:
Chief Prosecutor Krister Petersson will either prosecute someone or drop the 34-year-old preliminary investigation into the Olof Palme murder.

 - It is a mixture of different things that has lead to this, says Krister Petersson. Among other things, we have a new theory of what happened at the crime scene.

Criminologist Leif GW Persson:
Olof Palme's killer is dead - and what lies behind the prosecutor's new comments may be that the murder weapon has been found. 
 This is the opinion of professor of criminology Leif GW Persson. "When you do something like this, you have to be really damn sure of having something concrete," he tells Aftonbladet.

https://www.nytimes.com/aponline/2020/02/19/world/europe/ap-eu-sweden-palme.html
"Mostly I think that people react sensitively because they know you've got a point"
Post edited by Spiritual_Chaos on