It's been a while since I've drawn.
brianlux
Moving through All Kinds of Terrain.
Posts: 29,341
I used to draw much more frequently.  Other than the occasional goofy cartoon on a note to my wife, I don't draw much these days but here is an example from 2001-  my rendition of the cover of saxophonist Marion Brown's album, Marion Brown Quartet: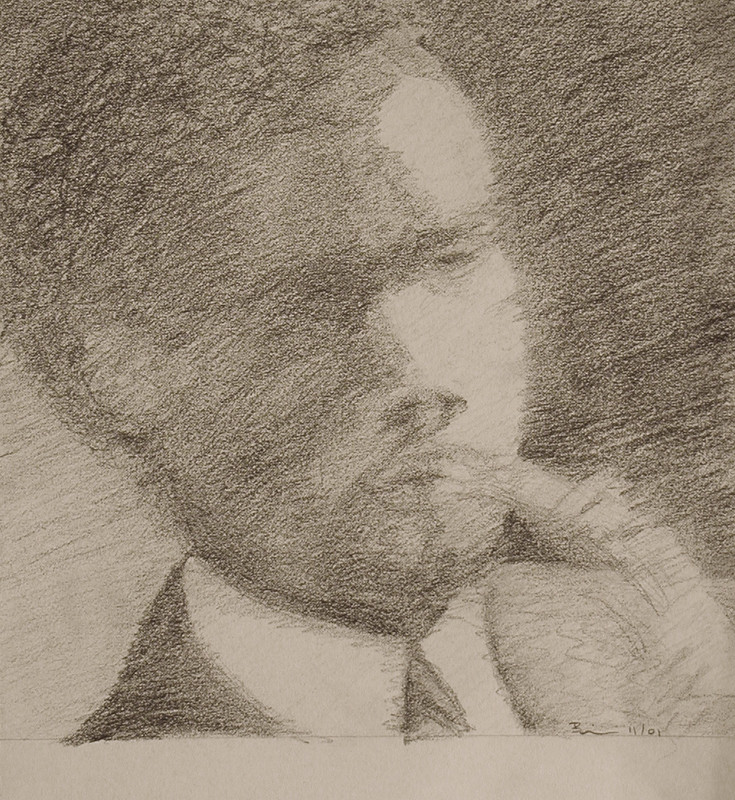 "After silence, that which comes nearest to expressing the inexpressible is music."

-Aldous Huxley
***********
M.I.T.S.