Auto-Save Draft feature temporarily disabled. Please be sure you manually save your post by selecting "Save Draft" if you have that need.
TIME, CNN Iowa Caucas focus group, NY Times say CORY BOOKER won last night's November debate!
Hello all,
I wanted to share some links regarding his win at last night's debate.  One includes a focus group sample from Iowa's 80% of undecided voters (who often predict the ultimate winner of the general election) and they chose Cory as last night's favorite.  He also has as many endorsements in Iowa as Warren, if not more.  And he had the largest turnout of support at Rhode Island City Hall last week. 

NY times columnist opinion says he won. He would've had an even higher rating if not for Mrs. Brooks biased outlier perspective as she is the only columnist who rated a candidate 10 (Bernie) and lowballed Cory by saying he needs to show specific policies, which he does in detail on his website and during the past four debates.
 https://www.nytimes.com/interactive/2019/11/21/opinion/debate-winners-losers.html?fbclid=IwAR3QLnFM946w9Vc3MLC6JoTZ3Q35MLwdiqkV21S-MD753vpn_1OCyCDsvDo 
Shining moments from last night:
 Black voter issues and legalization of marijuana, which he will do, and he has never even smoked nor drank alcohol in his lifetime: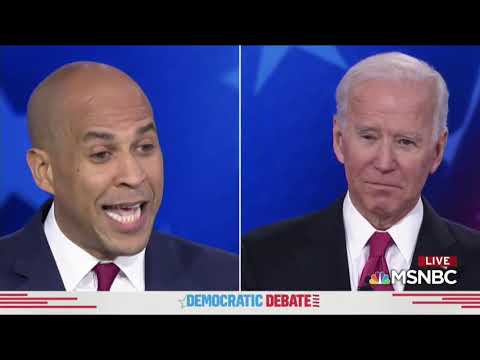 Gentrification and all renters who pay more than 1/3 their income will receive tax refunds to make up the difference (and he will not raise taxes on working/middle class citizens, but will raise taxes on people with over a million in annual income).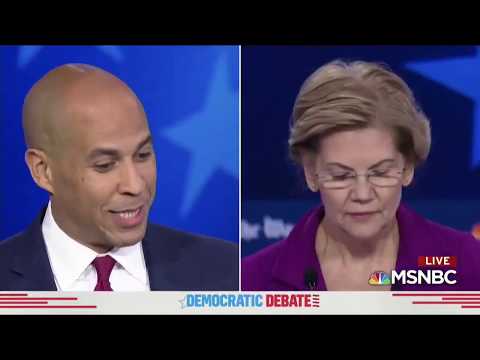 Closing statement about John Lewis in audience and Civil Rights Movement: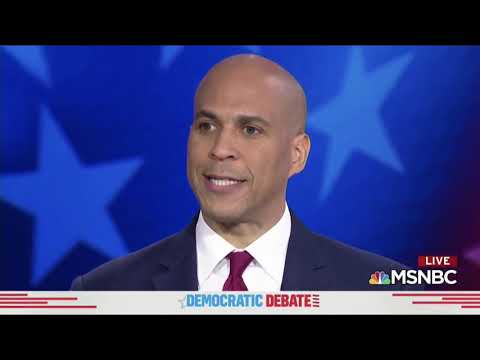 Here's the Iowa focus group: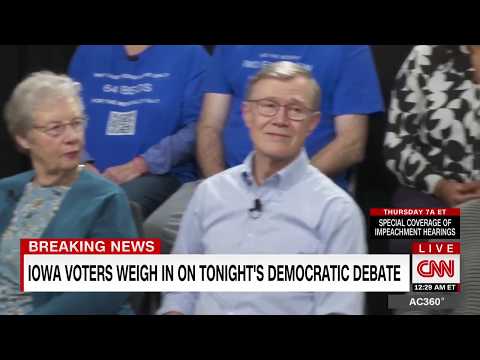 Please share so that he reaches the 4% threshold in four polls for Dec debate. As of 7am this morning, he met the 200,000 individual donor requirement. Within 9 hours following the debate he received over a half million in contributions all of which will be used to do the groundwork necessary to rise in polls and win Iowa caucus. Thank you.     
CoryBooker2020.com    his slogan is we will "RISE"   He has the intellect, wisdom, and heart to unite and inspire us (Dems, Rep, and Independents) to participate so that we actually make real progress in this country.
Post edited by jenny on