British politics is proper mega. Gone mad fer it. D'you know what I mean?

Spiritual_Chaos
Posts: 16,005
Today a dude literally crossed the aisle to take away Boris majority:
And just watch these peeps. Swedish politics has nothing on this entertainment: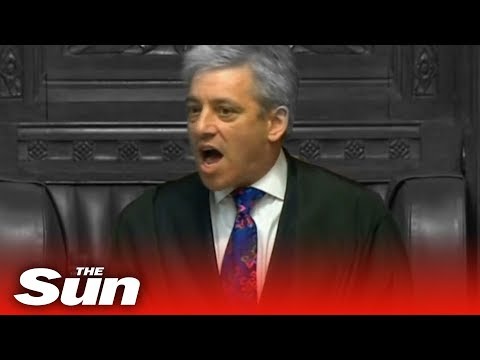 The man they call my enemy. I've seen his eyes, he looks just like me - A mirror...
Post edited by Spiritual_Chaos on