WE Day TV Special featuring Eddie & EBRP
WE Day TV Special featuring Eddie & EBRP
Tune in Friday, August 9th on ABC

News August 6 2019

Making a difference in someone's life can be as easy as saying, "Hello!"

See why this simple gesture means so much. Tune in to #WEday on August 9, 2019 at 8 p.m. ET/7 p.m. CT on ABC.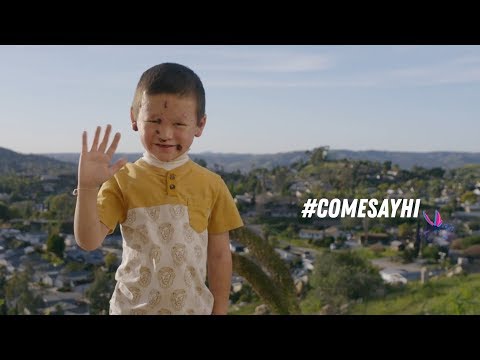 Learn more about how you can get involved in finding a cure with EBRP and #ComeSayHi at ebresearch.org.
This discussion has been closed.