Is Arnold Schwarzenegger considered a good governor?

Spiritual_Chaos
Posts: 20,725
What is the "historic" perspective/conclusion on his two terms as governor? I remember him running, and using the We're not gonna take it-song, but I have forgot about whatever I've known about his time as governor. I know they passed some strong environmental laws during his tenure... but that's it.
So what is the "general" conclusion. If one exists.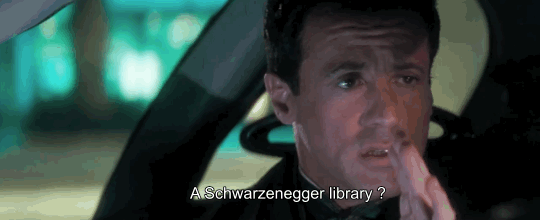 "Mostly I think that people react sensitively because they know you've got a point"