Any aspiring actors (voiceactors) etc in here?

Spiritual_Chaos
Posts: 16,287
Or people doing stuff in that area? Thinking there must be a lot of musicians, amateur theatre actors and creative folks here?
Gonna try do some animated short in the summer, just for fun by myself. And thinking of doing it in (american) english instead of swedish.
I'm usually do stuff in this style, but wanna try to do something more "social realistic" as an experiment: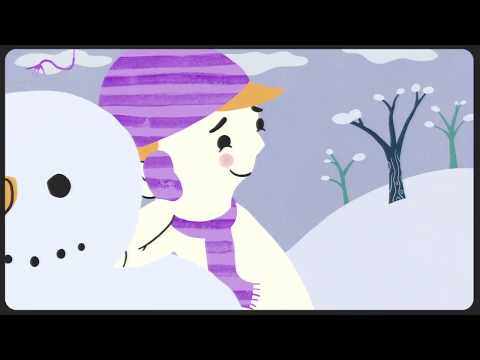 The man they call my enemy. I've seen his eyes, he looks just like me - A mirror...
Post edited by Spiritual_Chaos on