Mix in some crowd in the boots for the sake of god.

Spiritual_Chaos
Posts: 12,276
I'm
not
talking about having a wet blanket of crowd through out like KISS ALIVE II.
But, now even when Eddie has the audience sing parts it's really low. And sometimes pretty much absent. Makes the boots lack punch IMO. Don't see the point. Embrace the crowd.
Also, I think in Comfortable Numb in Krakow they removed handclaps -- and even Eddies handclaps. If I remember it correctly. Which feels like history revisionism to me. WHAT ELSE ARE THEY REMOVING FROM THIS HISTORIC DOCUMENT?!
5:30 in here: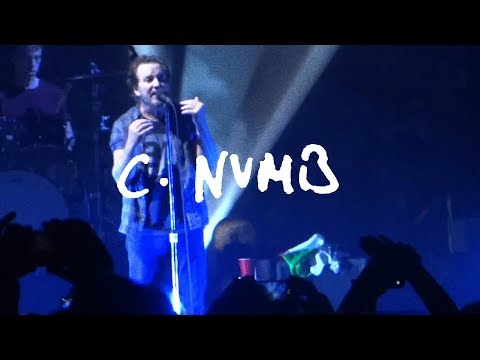 So yeah, get some crowd singing back into the mix. Especially when Eddie leaves the singing to the crowd(!!).
The man they call my enemy. I've seen his eyes, he looks just like me - A mirror...
Post edited by Spiritual_Chaos on