Not recording a "Mirrorball 2" is just foolish

Spiritual_Chaos
Posts: 12,318
It's just ridiculous if they don't record a Mirrorball 2 with Neil after the next album, with "the boys" having grown older and more experienced.
Release it before the next VOTE FOR CHANGE tour in 2020.
It's just too obvious. Include Bruce, My Morning Jacket, Foo Fighters and Guns N' Roses on the bill. Set up almost like small festivals in cities throughout the US.
But the most important thing -- RECORD A MIRRORBALL 2.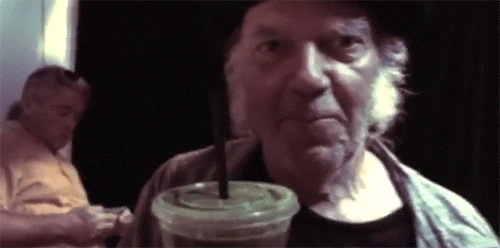 The man they call my enemy. I've seen his eyes, he looks just like me - A mirror...