Time For A Canadian Summer Stadium Tour: Call it "The Aw-EH Shows"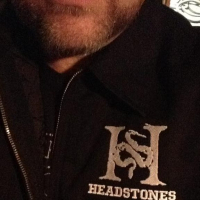 HughFreakingDillon
Winnipeg
Posts: 16,892
Coast to Coast. Come on. It's been 7 years. 6 years before that. and 22 years before that.

it's time.
"It's so nice when toxic people stop talking to you.
It's like the trash took itself out"
Post edited by HughFreakingDillon on