Wildlife Around Your Home (post pics if you've got 'em!)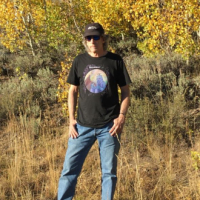 brianlux
Moving through All Kinds of Terrain.
Posts: 38,318
I didn't find a thread like this elsewhere although I could be wrong, but I thought it would be cool to have a place to post wildlife sightings around your home.  Wildlife is everywhere- from country homes to city dwellings.  Show us what you see around your home and post pictures if you've got them!
We've seen fox run through our yard before, but this morning we had the most incredible two and a half hour display of a family of fox running around the place having a great time- a mom and dad and four kits!  A couple of times, the mom and the four kits ran across our deck right by the glass sliding door!  One of the kits even got up on its hind legs and peered into the dining room like it wanted to get in!  Too cool!  Unfortunately, mom seems to have a bum leg.  But  we feel more secure knowing the dad is around.  At  one point, the mom, dad and four kits were all together and dad started licking mom's face.  We were too captivated watching all this go on to get good pictures but my wife did get this one picture of the mom: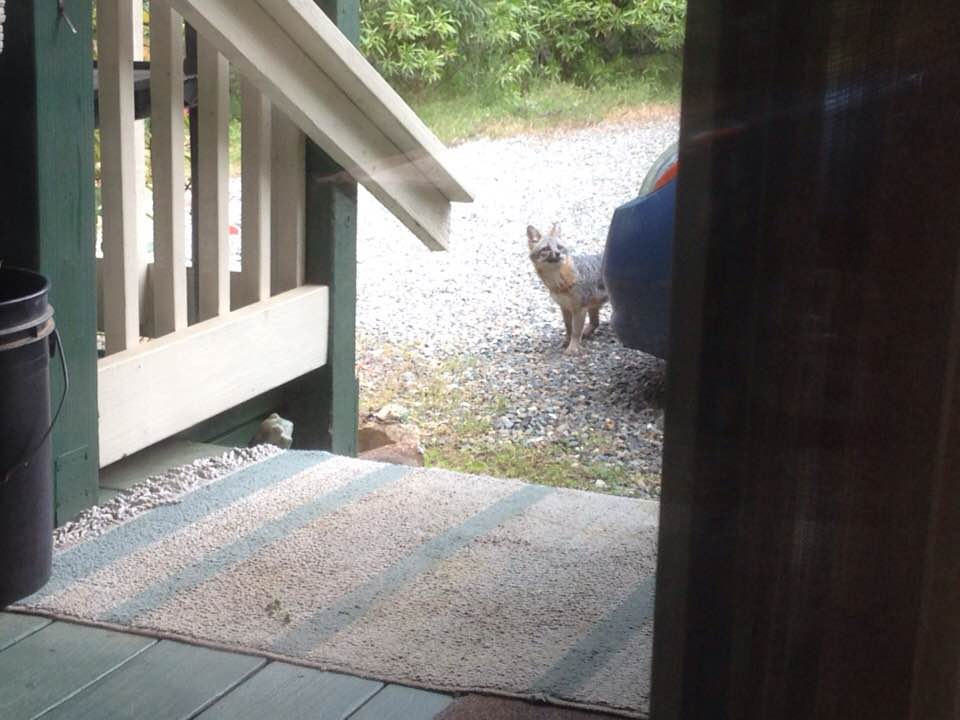 "I believe in the mystery, and I don't want to take it any further than that. Maybe what I mean by that is love."

-John Densmore