Auto-Save Draft feature temporarily disabled. Please be sure you manually save your post by selecting "Save Draft" if you have that need.
Bohemian Rhapsody (Movie)
PJWGIII
Chicago, IL
Posts: 770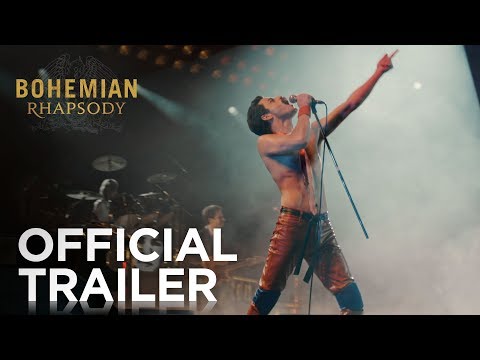 I don't think this has been mentioned here, but it's pretty exciting and worth bringing up. The teaser trailer for the movie on Freddie Mercury and Queen (releasing this fall) just recently came out, and let's just say it does it's job. Aside from me (nit-pickedly) wishing they could've been more creative with the title, I'm pretty pumped to see this film and hopefully they pull it off well!
"Red Rover, Red Rover, Mike McCready-Take Over!!" - E.V.
2018- Chicago 2 (Wrigley Field) 8/20
https://www.livefootsteps.org/stats/?u=1
EV:
2018 - CURE Benefit Show (Chicago - Navy Pier) 10/15

RIP: Andy, Kurt, Chris
                                   * * * * * * * * *
Post edited by PJWGIII on