***JACK JOHNSON IN GREECE***
Pap
Aspra Spitia, Greece Posts: 27,525
I'd really like to see this very talented (activist, surfer, musician) individual, and his equally brilliant bandmates in Greece (especially in the setting of a Greek island) one day! Who's with me?
Let's post numbers of his long catalogue that he could perform near the crystal blue waters of, let's say, the Aegean Sea!
P.S: Jack, please bring with you your awesome friends (Eddie Vedder, Ben Harper, Paula Fuga, Donavon Frankenreiter, The Avett Brothers, Ziggy Marley, John Cruz, Pō and the 4Fathers, Mason Jennings, Willie Nelson, Mike Love, and G. Love) too!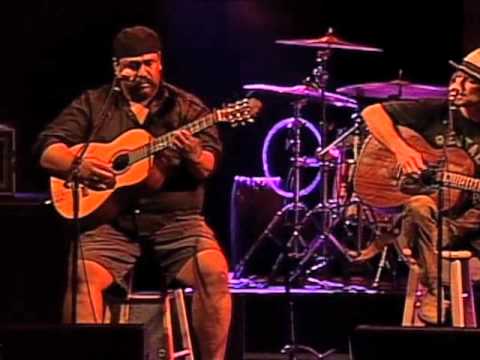 https://www.youtube.com/watch?v=XFimXCaE7no
Ooh, yeah! All right!
Were [Pearl] jammin
I wanna [Pearl] jam it wid you.
Were [Pearl] jammin, [Pearl] jammin
And I hope you like [Pearl] jammin too.

Sep 30, 2006 - OAKA Sports Hall - Athens, Greece

Jul 11, 2014 - Milton Keynes Bowl - Milton Keynes, UK
Jul 08, 2022 - Hyde Park - London, UK
Jul 09, 2022 - Hyde Park - London, UK
Post edited by Pap on