Shocked by Heart ICD! ouch...again! Oct '19
myoung321
Posts: 2,500
Ever seen the video of Anthony Van Loo go down on the field (pitch) and get shocked back by his cardiac ICD?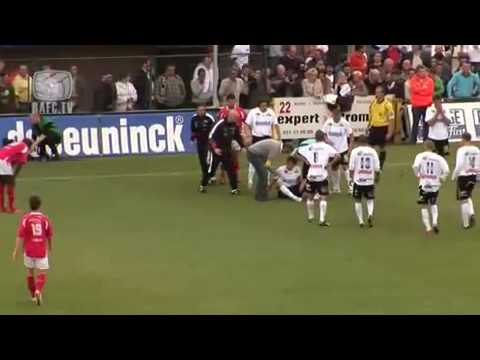 Well, I had one of these implanted a couple years ago. Received my first "shock" the other morning. Around 6am I was sound asleep one second, then wide WIDE awake the next second. I sat right up.... thinking WTF!!!!... took me a second to realize what had happened.  Weird thing is I felt better than normal. haha,,, Except a sore feeling around the implant area. I scanned my implant, uploaded the data via wifi and doctor told me exactly what happened and how things looked now... crazy tech.
Bottom line...It may have saved my life.....
 I'M ALIVE!  Feeling great today... 

--------------------------- 
Shocked again - March 2019 
Wrote about it here--
Graveyard Hill Can Wait – Near Death at the PixiesHow a Device and The Pixies saved my Life
I know, I know…dark title. It's, of course, a play on the Pixies first best-of compilation album, Death To The Pixies and the song "On Graveyard Hill" from the bands newly released "Beneath the Eyrie" LP. The titles sort of engrained themselves on me after seeing, photographing, enjoying, and eventually surviving a recent Pixies show. 
Surviving? Yup, that's what I said, surviving. Don't worry, I won't bore you with a lot medical jargon or sad stories....   
.........from article.........
The band had just finished playing fan favorite "Where's Is My Mind?" and are now in the middle of song 21 of the night, "Gigantic". That's when I felt what can only be describe as a weird flutter feeling on the left side of my chest.......
Continue Reading over at ArtistWaves - here - 
https://artistwaves.com/graveyard-hill-can-wait-near-death-at-the-pixies/
------------------
Oct  2019 - Shocked again - This time 4 times! Still here!!!
"The heart and mind are the true lens of the camera." - Yusuf Karsh
 



Post edited by myoung321 on