WHO ELSE WANTS TO HEAR THIS AMAZING SONG COVERED BY PJ LIVE THIS YEAR??
regina osr
Posts: 64
I am creating this discussion with the hope that maybe Pearl Jam can hear about this and consider playing this amazing song live this year (at least at the Home Shows?.. (: )
Jeff Ament's band Three Fish - "Silence at the Bottom of the Well"
. If you have never heard it before, please do push play - and also, do listen to the entire album..one of the most amazing albums ever and seemingly and weirdly so underappreciated. If you haven't thought of it or paid much attention to it before, please push play and try to imagine.. listen to the instruments, the arrangement, the vocals, the drums..the energy and music of the song..just close your eyes and imagine being at a Pearl Jam concert and hearing this live played by them, full force.. It would be the utmost live experience, lift you up to another dimension!
Please respond here to request this live cover this year
I don't know how to express it better, but if you don't even agree with me, can you at least be kind enough and request it with me?? I promise you you will not regret it! It is such a far fetched possibility that it will ever happen, but omg....how amazing it would be!
I so hope that you feel the same! Or just back me up on this..(:
PLEASE PEARL JAM PLAY "SILENCE AT THE BOTTOM OF THE WELL" LIVE THIS YEAR!....
here it is..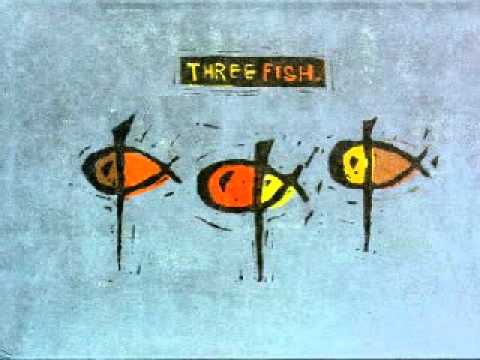 U P D A T E 5/7/18

In this article
http://www.pearljamonline.it/pj-wp/en/jeff-ament-talks-about-pearl-jams-upcoming-album-and-2018-european-tour/
Jeff Ament talks about PJ NEW ALBUM in the works in the near future..
He also mentions that "We start rehearsals in about 10 days, so that's probably when we'll start throwing around ideas about maybe performing old songs we haven't played in a while or covers." !!!! So you're saying there's a chance?....
jk but.. Please Please Please!.. Consider this song!?
http://www.pearljamonline.it/pj-wp/en/jeff-ament-talks-about-pearl-jams-upcoming-album-and-2018-european-tour/
osr
Post edited by regina osr on