Help Stone Gossard Support the Preservation of Wild Horses
Help Stone Gossard Support the Preservation of Wild Horses

News January 21 2018
Founded by Stone's childhood friend,
Andrea Maki
, Wild Love Preserve's mission is to protect and preserve wild horses in their native environments and nurture the legacy of respective indigenous ecosystems as an interconnected whole, in collaborative, responsible and sustainable manners, with community engagement and benefit.
Wild Love Preserve's model has garnered national attention and is being sourced as a framework for other wild horse regions in the West.
Due January 23, the Idaho Bureau of Land Management is asking for public comment on the use of helicopters and motorized vehicles with the Challis wild horses.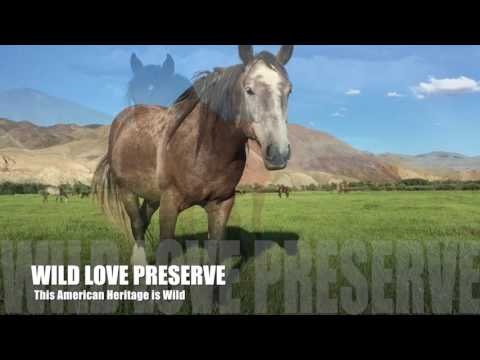 Post edited by Sea on