Russia-gate Collusion Delusion + random HRC

JC29856
Posts: 9,617
Lets call it what it is, Putin ran an election influencing and meddling ring in the basement of Trump Tower! Treasonous collusion!
Must watch this video! The book author Luke Harding is just about every poster on ATM except for about 4, he cant offer one bit of actual evidence!
Why cant every interview be like this? Aaron Mate
in peach mints!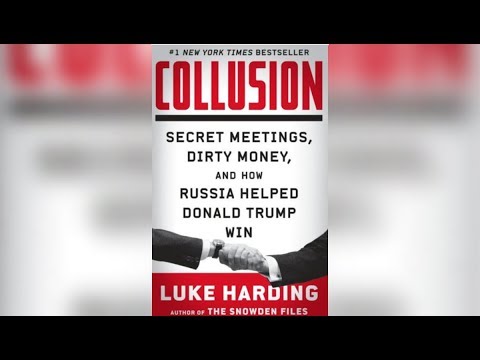 "I used to spend a lot of time in this room...back when it was a shit hole and I was a shit head."
big·otˈbiɡət/ noun: a person who is intolerant toward those holding different opinions.
big·ot·ryˈbiɡətrē/
noun
: intolerance toward those who hold different opinions from oneself.
Post edited by JC29856 on