Auto-Save Draft feature temporarily disabled. Please be sure you manually save your post by selecting "Save Draft" if you have that need.
Let's Play Two Fanviews Here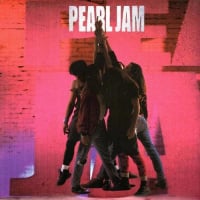 Sea
Earth
Posts: 2,486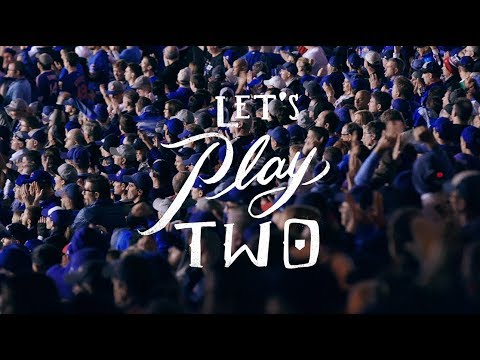 https://pearljam.com/letsplaytwo/
Please share your experiences of documentary film
Let's Play Two
here...the Fanview threads are preserved on the board.
Please keep the Fanview threads for Fanviews.
It's ok to begin another thread on discussions of other topics and/or debates.
Thank you!
Please use the official discussion thread for non-Fanview Let's Play Two conversation. Thank you
http://community.pearljam.com/discussion/266499/lets-play-two-updated#latest
Post edited by Sea on
Tagged: