Auto-Save Draft feature temporarily disabled. Please be sure you manually save your post by selecting "Save Draft" if you have that need.
Rising Appalachia
Pap
Aspra Spitia, Greece
Posts: 24,347
I came across this extraordinarily magnificent duo just yesterday!
So glad to listen to what they have to say!
Also, they've recently released the following really beautiful short film: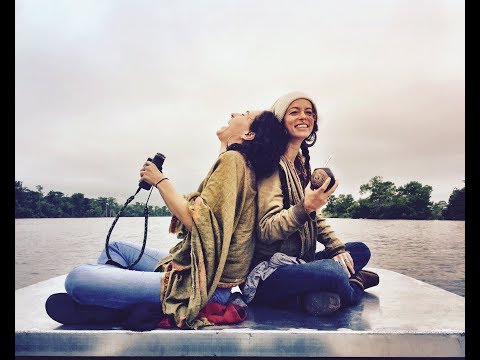 Enjoy fellow Jammers!
Ooh, yeah! All right!
Were [Pearl] jammin
I wanna [Pearl] jam it wid you.
Were [Pearl] jammin, [Pearl] jammin
And I hope you like [Pearl] jammin too.
Sep 30, 2006 - OAKA Sports Hall - Athens, Greece
Jul 11, 2014 - Milton Keynes Bowl - Milton Keynes, UK
Post edited by Pap on