Camino By Sea (Camino an tSáile) - a documentary movie featuring Glen Hansard
FinsburyParkCarrots
Seattle, WA
Posts: 12,175
Just thought I'd share this, if no one has done so already.
http://www.anupictures.com/project/camino/
"An Epic 2,500 km Modern Day Celtic Odyssey
A crew including a Writer, two Musicians, an Artist and a Stonemason embark on the Camino not on land, but by sea, in a traditional boat that they built themselves on an inspiring, and often time's dangerous, 2,500 km modern day Celtic odyssey.
A 3-part mini-series version of the documentary was broadcast on TG4 in Ireland in 2017.
The International Feature-length version is currently in post-production."
Sadly, poet Danny Sheehy, the mastermind behind this venture, passed away at the weekend.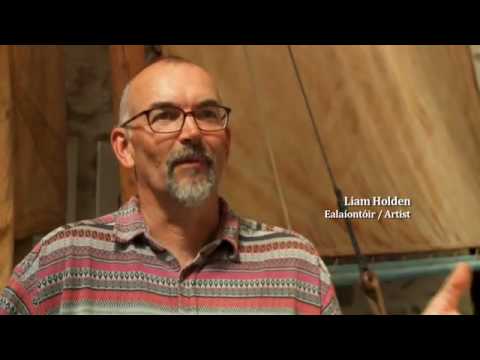 Tagged: