Auto-Save Draft feature temporarily disabled. Please be sure you manually save your post by selecting "Save Draft" if you have that need.
Wrigley 2016 Singles For Trade (Help a guy out!)
shaneapellom
University Heights, OH
Posts: 56
Hello everyone,
I broke down and opened my last 2 packs of Wrigley 2016. I have some duplicates I'd like to trade to try and come somewhat close to completing the set. Would be open to other trades if anyone else has something else. Please see pics for what I have and what i need. Feel free to DM or respond to the thread. Thanks in advance!
FOR TRADE (UPDATED 11/20/2016)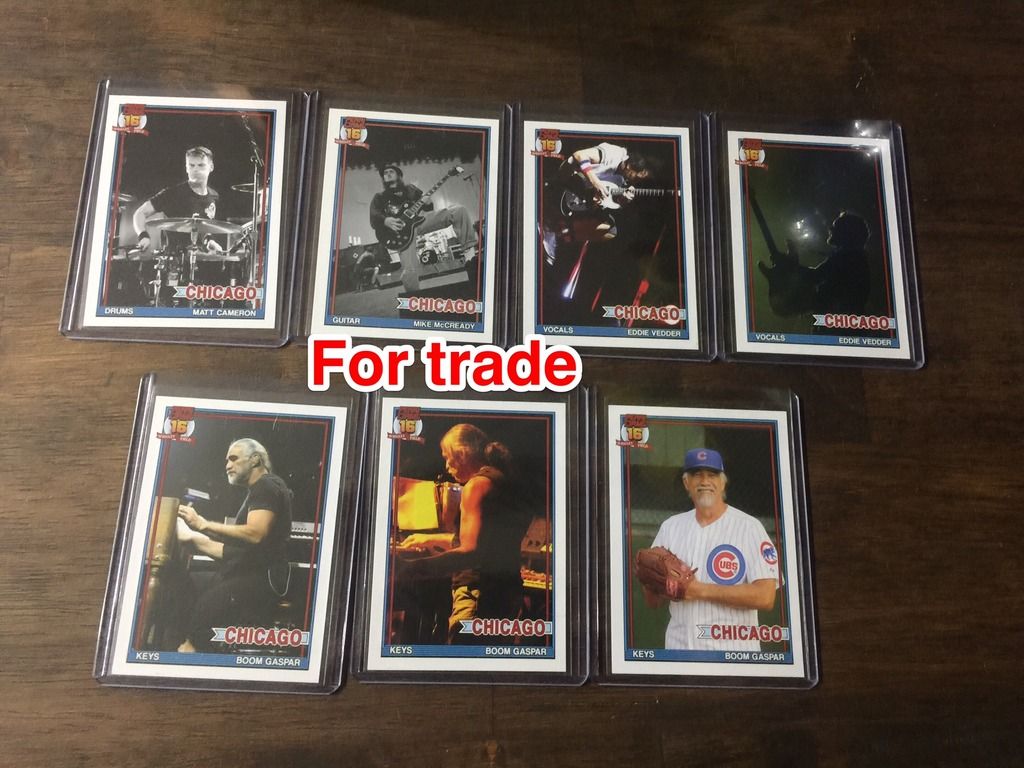 HAVE (UPDATED 11/20/2016)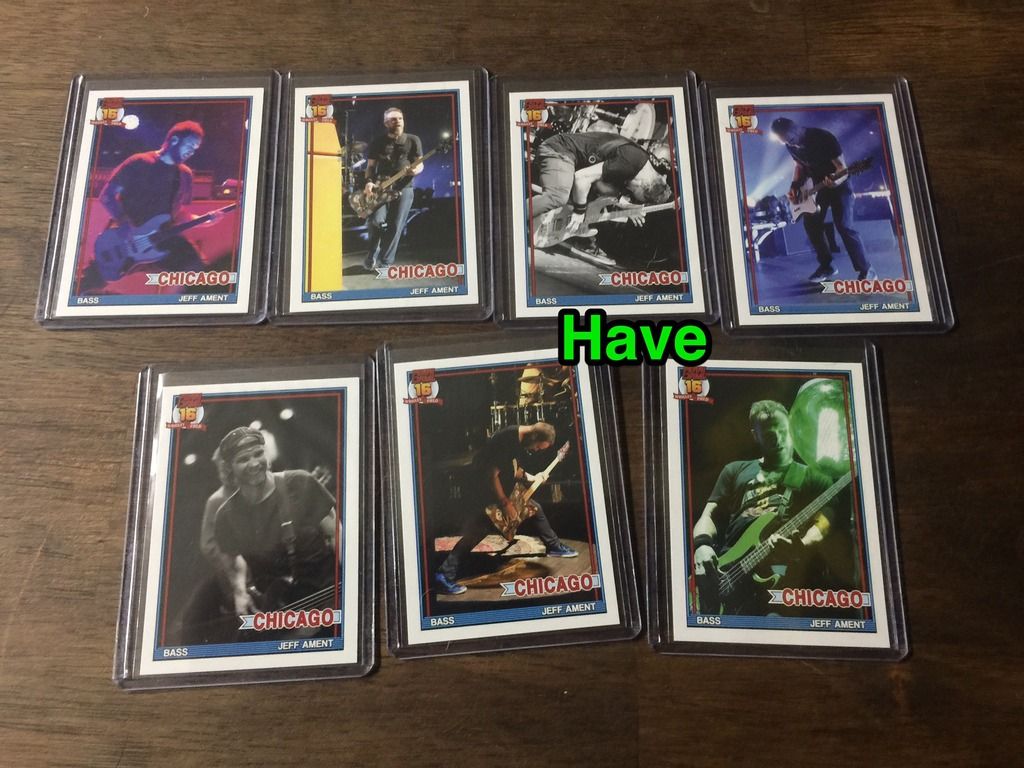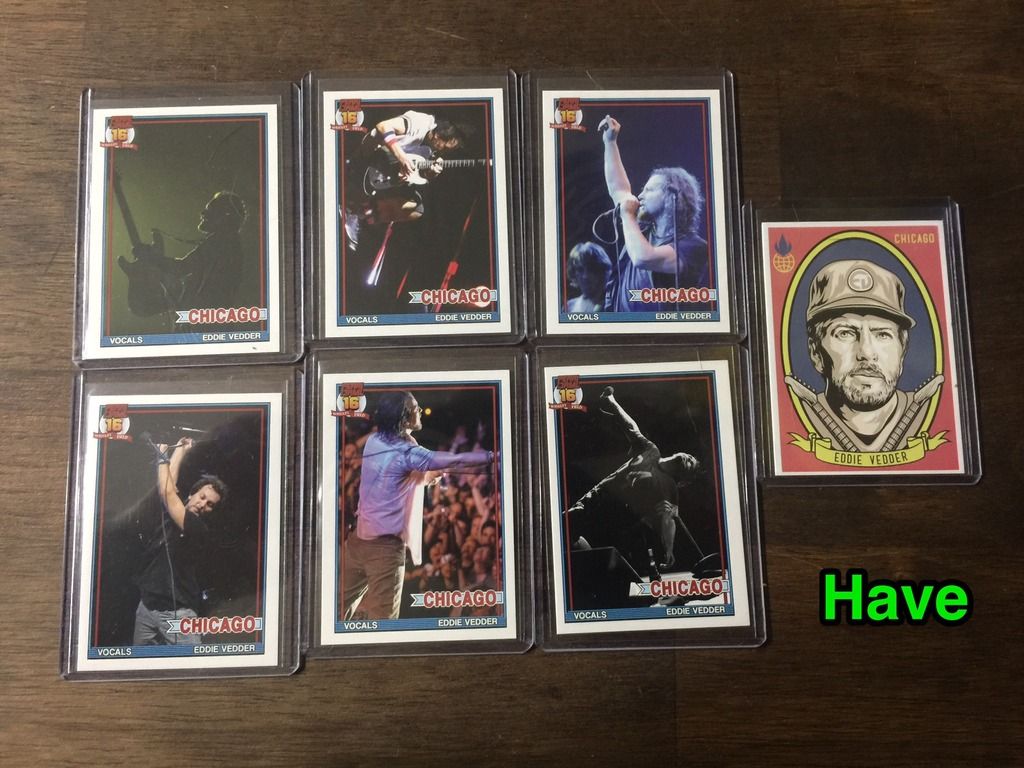 Charlotte 10/30/2013
Jacksonville 4/13/2016
Wrigley II 8/22/2016
Classic Quadrophenia 9/13/2017
Pilgrimage Festival 9/24/2017

Post edited by shaneapellom on
Tagged: