Gone ------- For Sale - Face Value, 2 tickets TOTD, Los Angeles 11/14/16
F Me In The Brain
this knows everybody from other commets Posts: 29,990
Bought them for a friend and then a 10C member was kind enough to hook us up...means these are no longer needed.
Side stage
Section 212 Row 25 Seat 9,10
US $212.90 for the both of them, exactly what TM charged me.
PayPal only.
Please let me know if you have any questions -- thanks!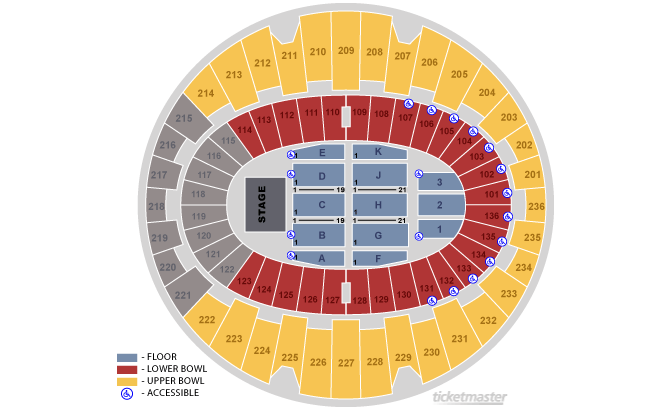 The love he receives is the love that is saved

Post edited by F Me In The Brain on
Tagged: