Auto-Save Draft feature temporarily disabled. Please be sure you manually save your post by selecting "Save Draft" if you have that need.
Quote feature issues?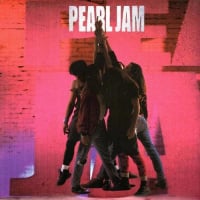 Sea
Earth
Posts: 2,481
If you are having issues with the quote feature not working please let us know.
If yes:
What browser are you using and version? Are you using the Desktop (Full Site version) or mobile version?
If you don't feel comfortable posting the information you can send us a pm.

To help us narrow down the issue, please also make sure that you are using the most current version of your web browser.

Thank you!
Post edited by Sea on
This discussion has been closed.