How to post pictures - tutorial
FoxyRedLa
Lauren / MI
Posts: 4,772
I only use my cell. I chose photobucket. Download the app.
Once you're in the app select "upload". Select the pix you want from your gallery. Wait for upload to be complete.
All your pix will be in your "library". Select the image you want and follow the screen shots below.
Open photobucket.
Select your image.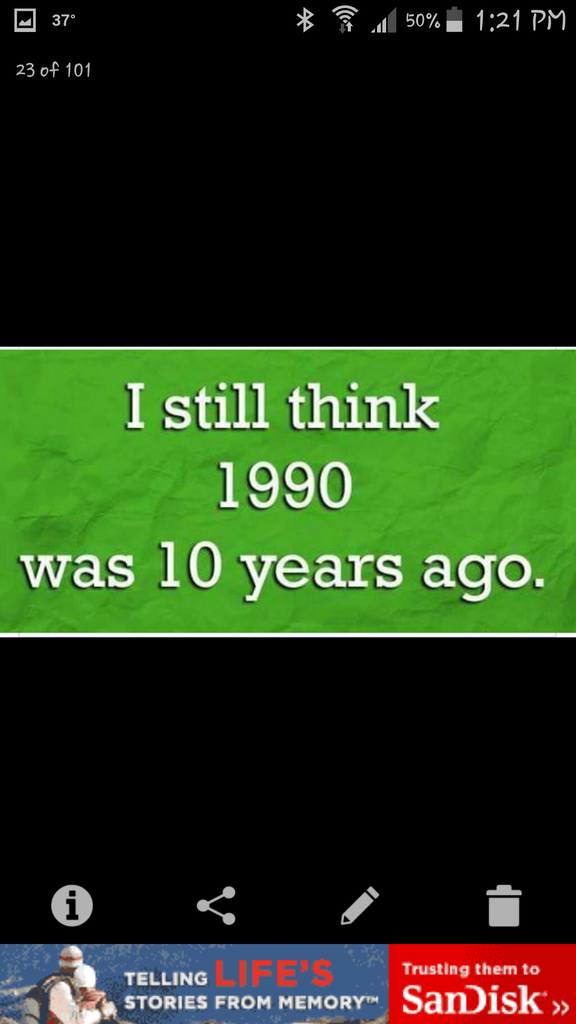 Hit the share icon.
Then select the copy link to clipboard option.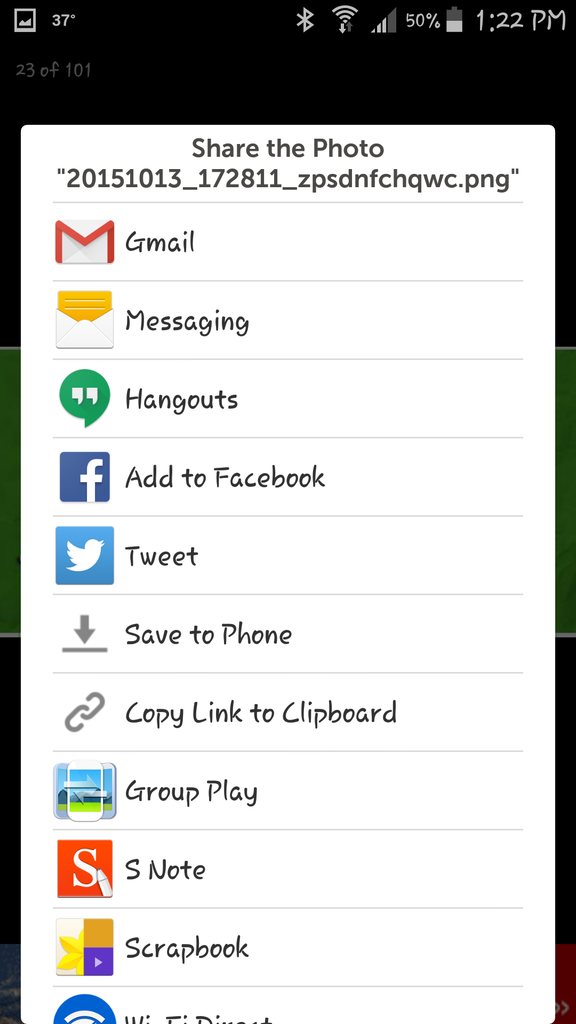 Then select direct. Then select done underneath it. This will automatically copy the link.
Then come back to the boards. And select the camera icon.
Then I just simply touch and hold at the line where you'd start typing and my "paste" option will pop up and will paste the link on the line.
Once you click ok the link will show up in your post!
Oh please let it rain today.
Those that can be trusted can change their mind.
Post edited by FoxyRedLa on