The Frogs w/ Eddie Vedder - I Only Play 4 Money - 07/09/1995
BIGDaddyWil
Michigan
Posts: 2,436
I don't know why, I haven't seen this before. What a great show! My buddy and I drove from Michigan the night before. We didn't have anything planned ahead of time. We spent the night in a parking garage, near the venue. Our fan club seats were eight rows back, center stage.
......those were the days!!!!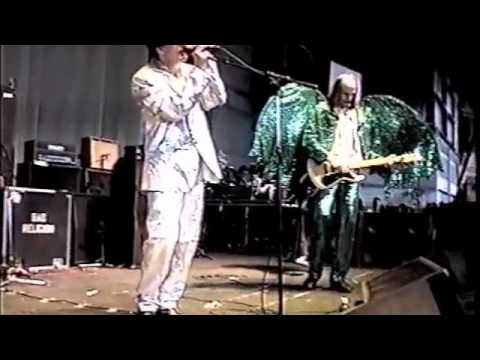 p.s. ......I was like, who the fuck are the Frogs?????
Pine Knob Music Theatre - Jul 31, 1992 Crisler Arena - Mar 20, 1994
Summerfest - Jul 09, 1995*Savage Hall - Sep 22, 1996The Palace of Auburn Hills-Aug 23, 1998 Breslin Center- Aug 18, 1998,The Palace of Auburn Hills-Oct 07, 2000 DTE Energy Theatre-Jun5,2003,DTE Energy Music Theatre - Jun 26, 2003Sports Arena - Oct 02, 2004 Van Andel Arena - May 19, 2006Palace of Auburn Hills-May 22, 2006 Quicken Loans Arena-May 09, 2010
10-16-2014 Detroit
Post edited by BIGDaddyWil on