Auto-Save Draft feature temporarily disabled. Please be sure you manually save your post by selecting "Save Draft" if you have that need.
It's Amazing What a Smart Phone Can Do...
Brain of Dave
Posts: 149
My entire film crew for my music video was my smart phone. No better time to be alive then now haha!
The song is called "Approach Anxiety." I'm playing all the parts, except the vocals of course, with my keyboard. It kind of reminds me of "Habit." Let me know what you think.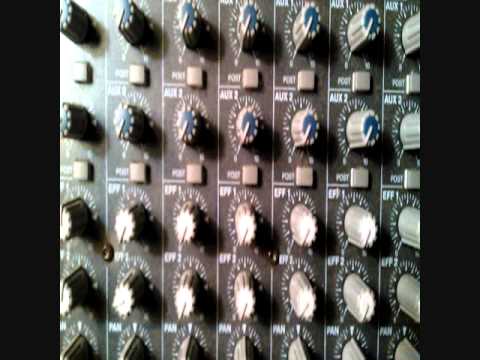 Fan of singer songwriters who push musical boundaries?
You need to hear this new artist!
Visit www.daveshowmusic.com
Tagged: