Auto-Save Draft feature temporarily disabled. Please be sure you manually save your post by selecting "Save Draft" if you have that need.
Check out are single! leave feedback! THANKS :)
ctam16
Posts: 3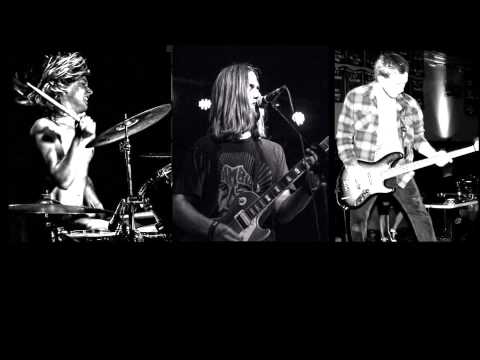 This is a link to the lyric video. Were from So Cal and are heavily influenced by Pearl jam and some other groups like foo fighters, rhcp, sublime, Soundgarden, AIC, etc. thanks! Happy Holidays!