T-shirt collection..i need a favor..
This is my collection of PJ shirts..all i need is a t-shirt from the fall tour..can anyone help me?..i will be very grateful if somebody did..ofcourse shiping costs and the value of the shirt are mine..thanks anyway..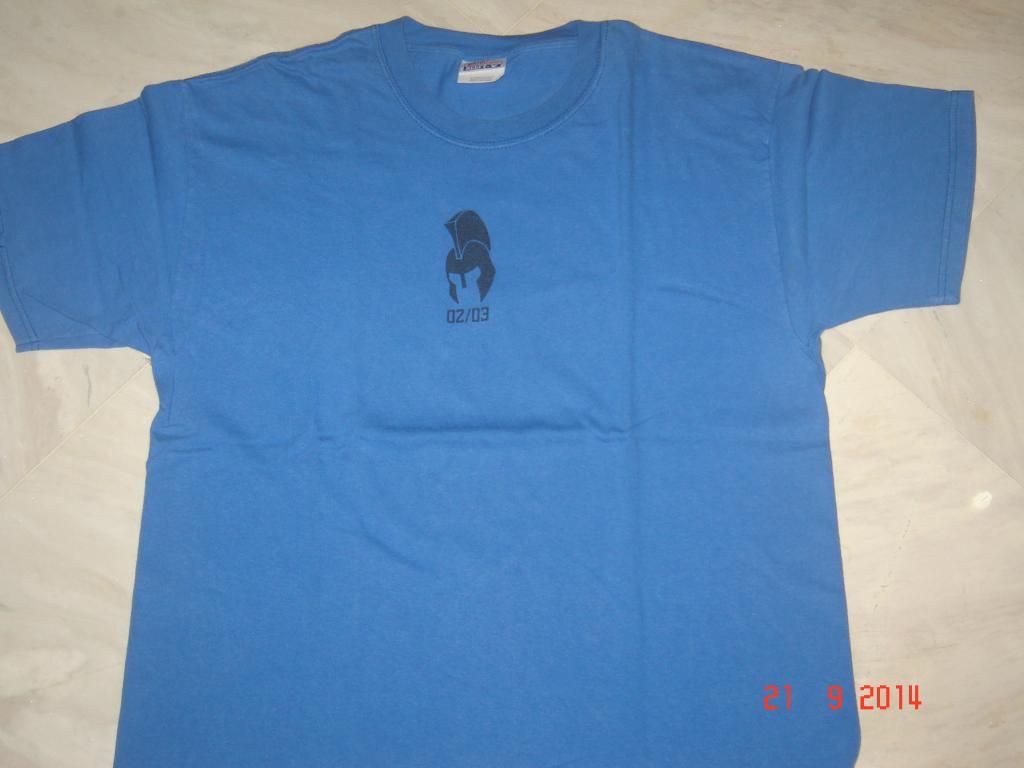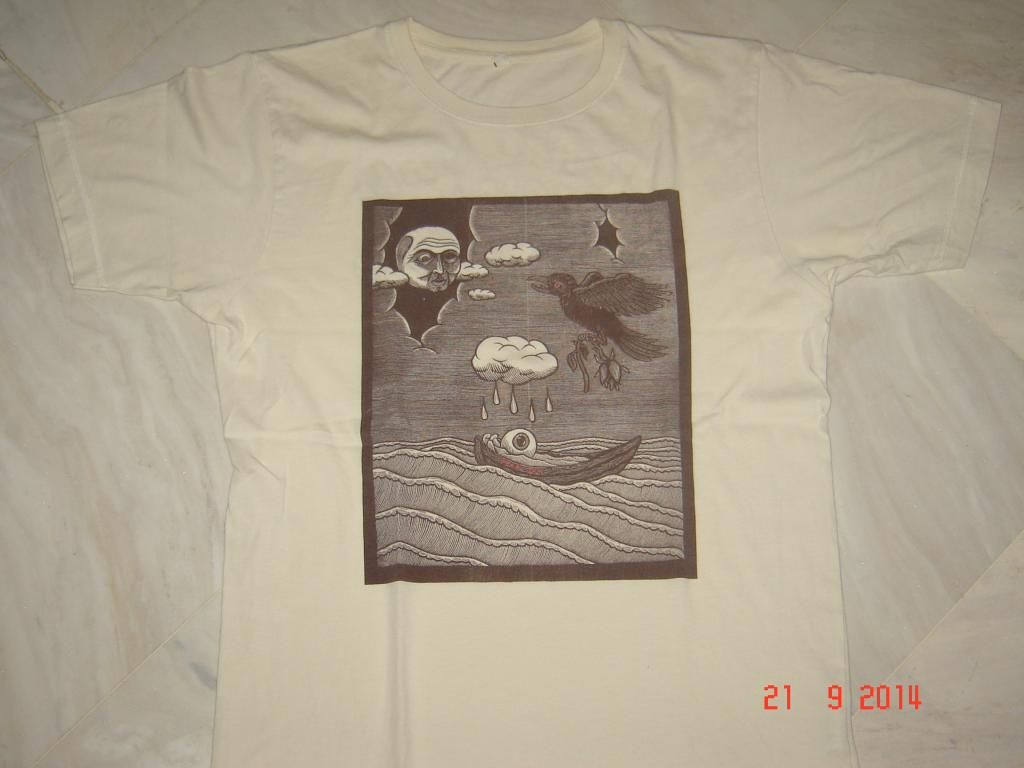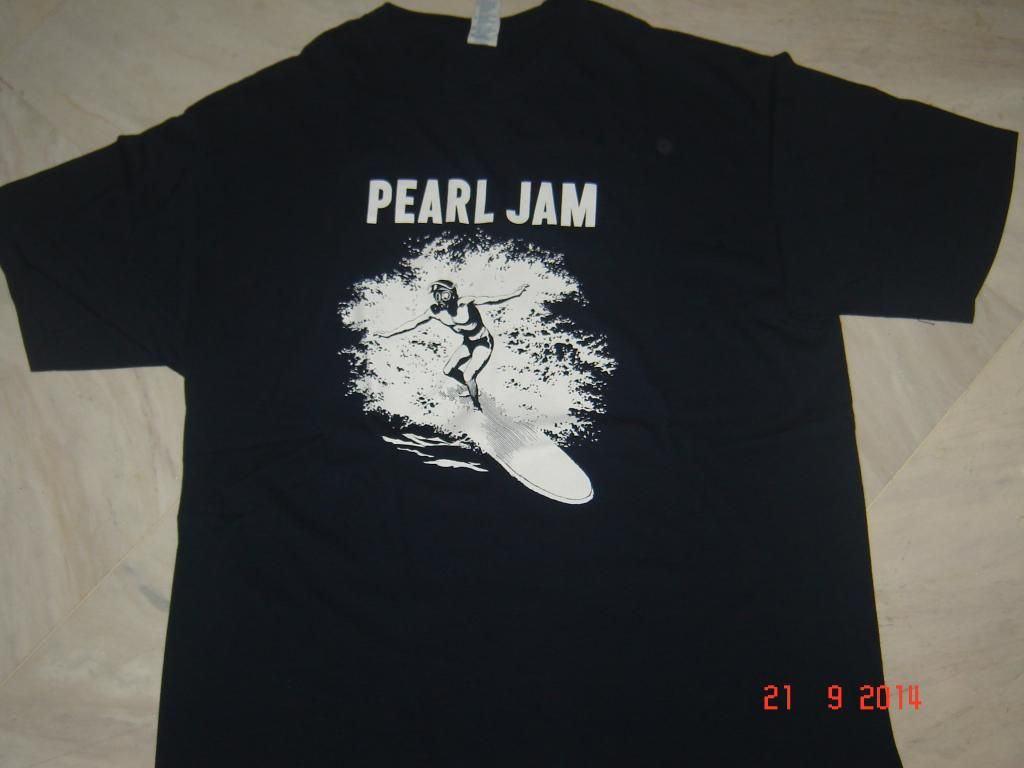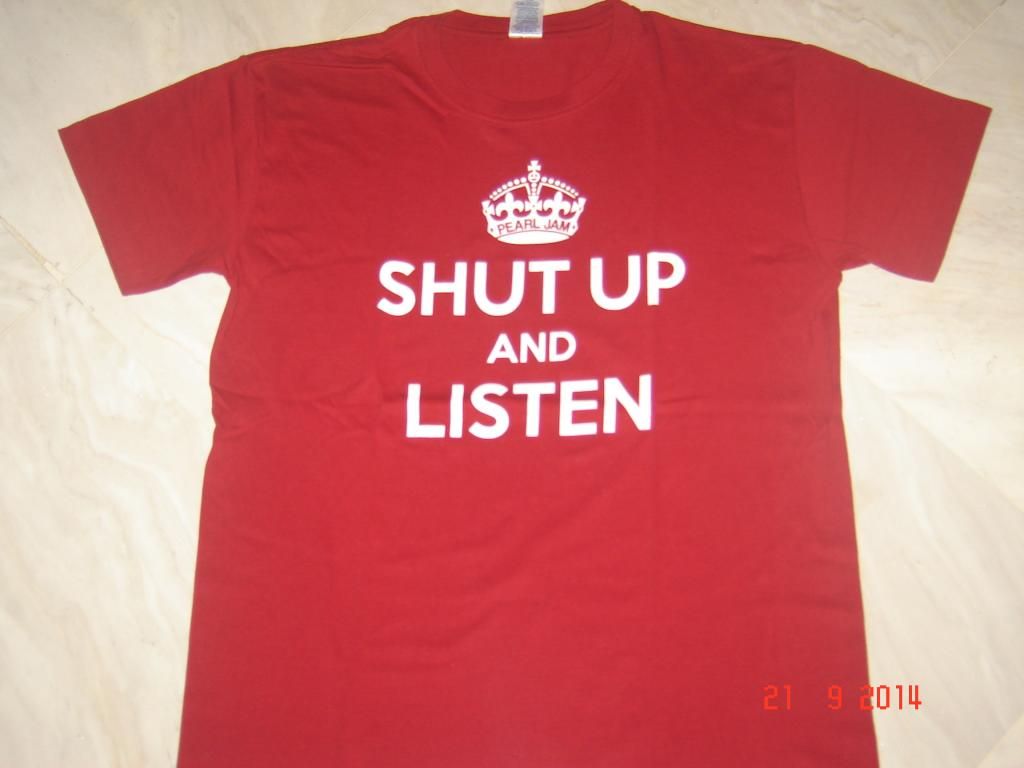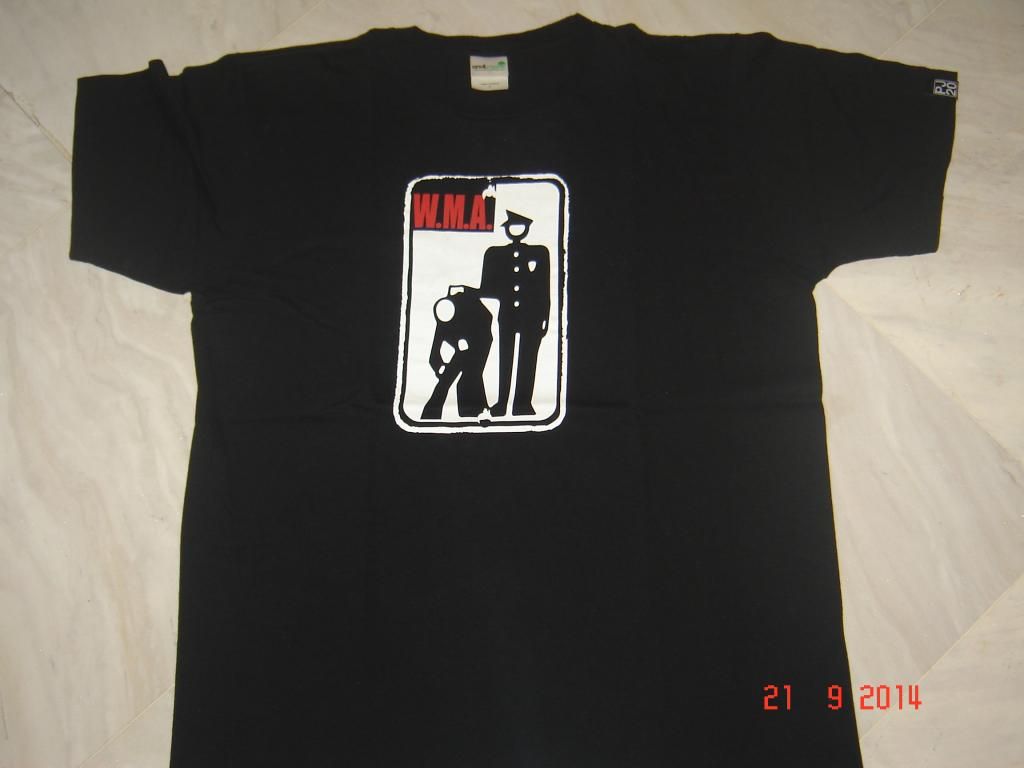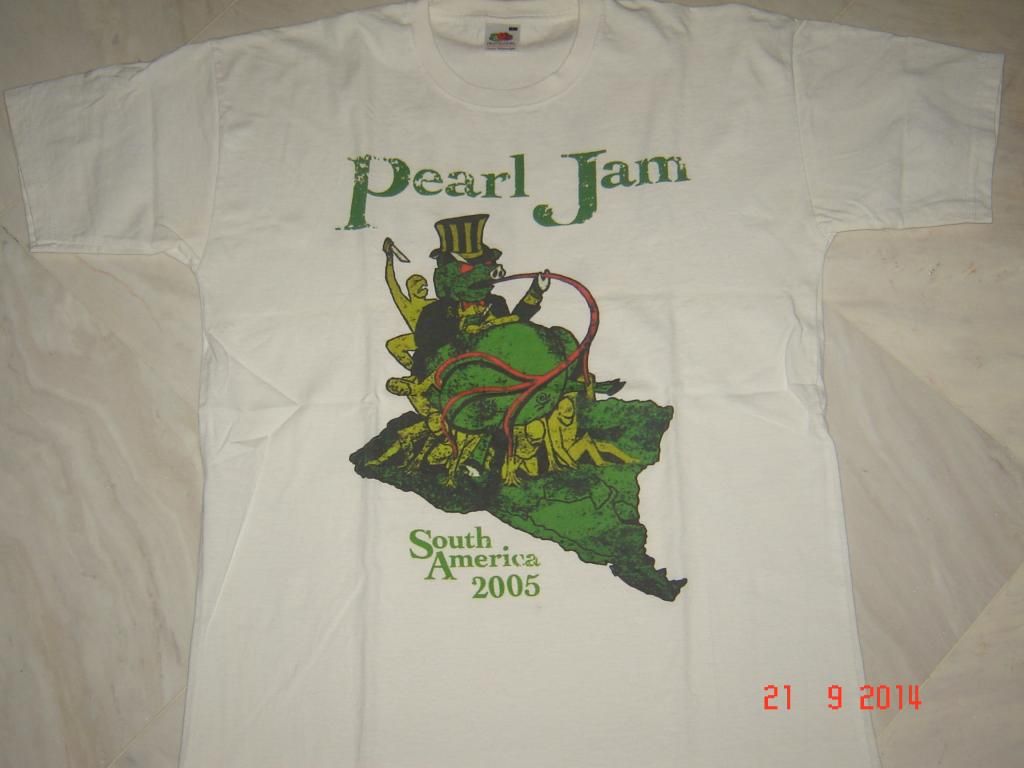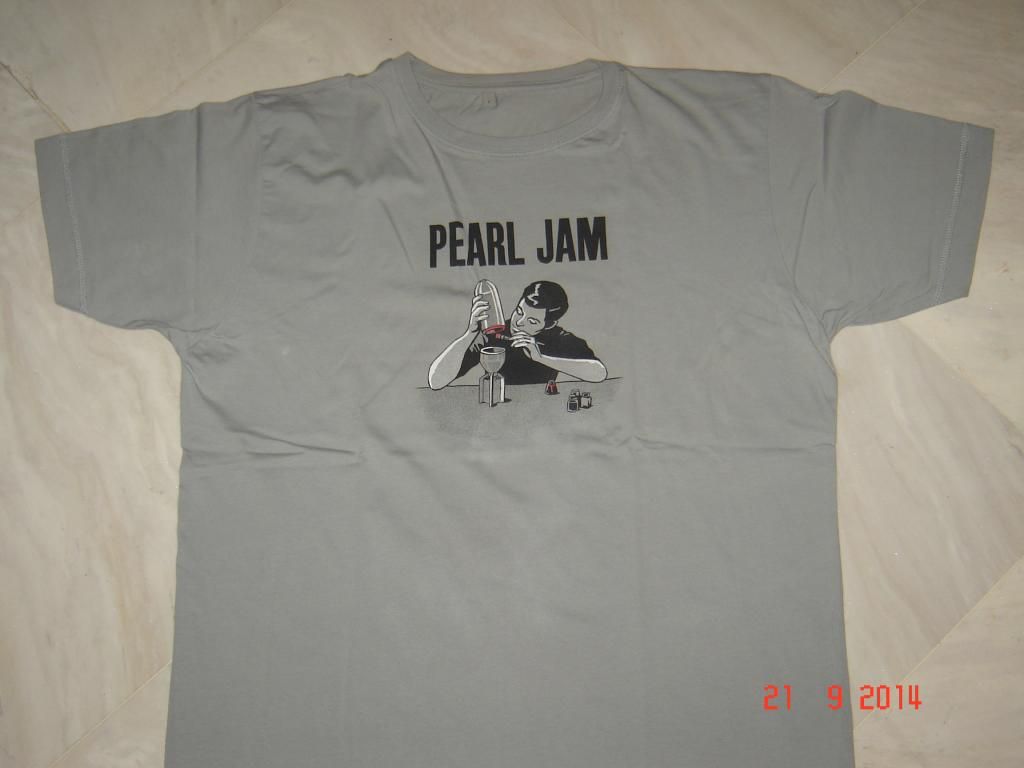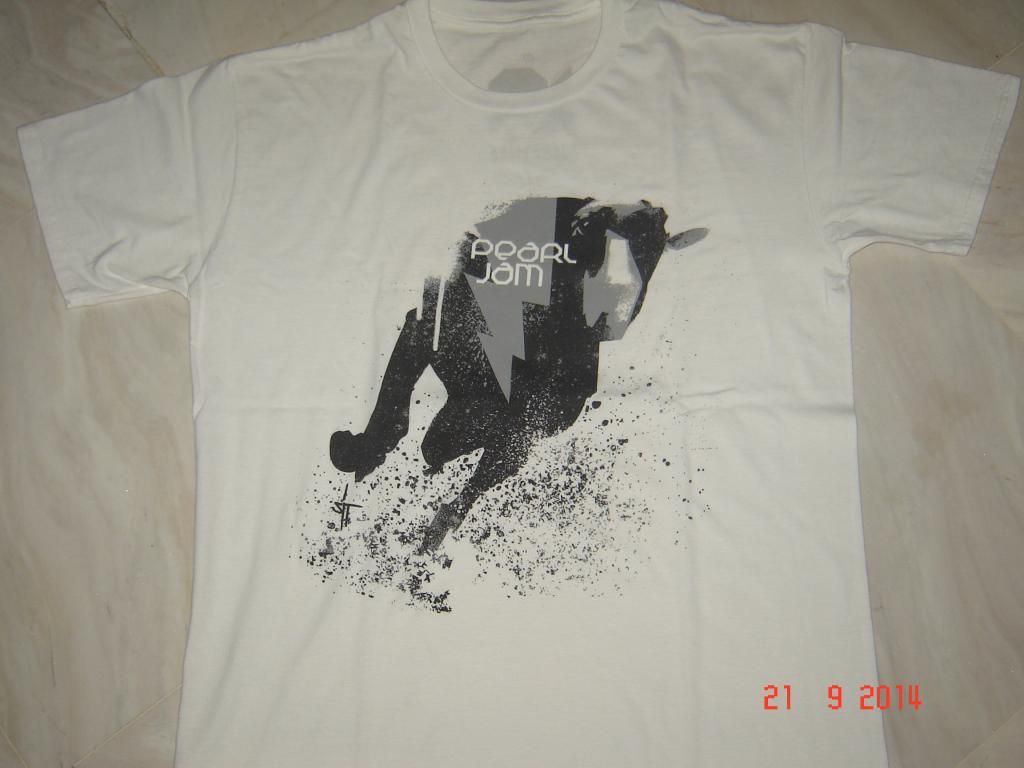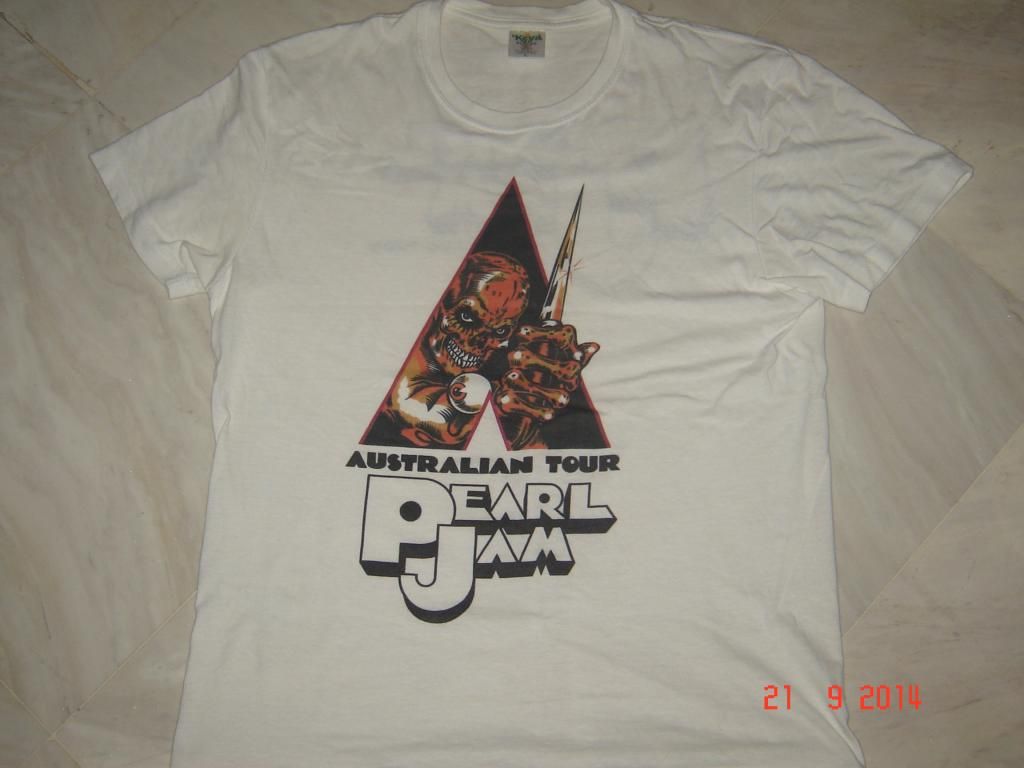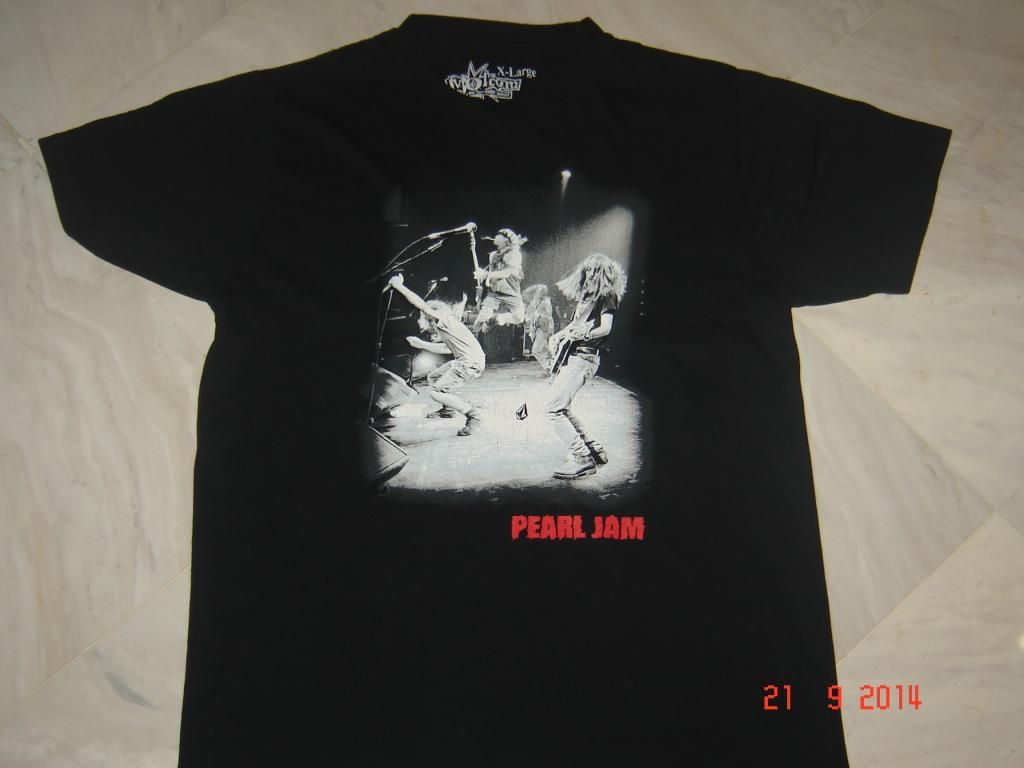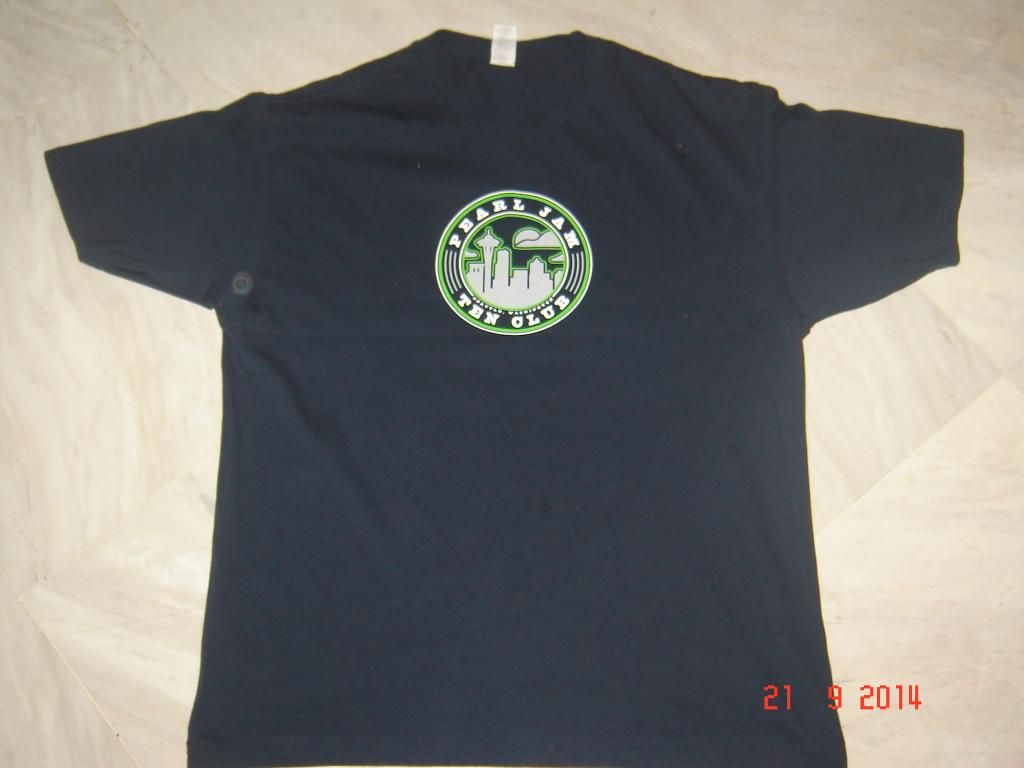 Athens 2006. Dusseldorf 2007. Berlin 2009. Venice 2010. Amsterdam 1 2012. Amsterdam 1+2 2014. Buenos Aires 2015.
Prague Krakow Berlin 2018.
EV, Taormina 1+2 2017.