[FS] Posters sale
Hi,
All the prices are base more or less on the average price of Expresso Beans website.
Shipping is included worldwide. (I ship from Spain)
I will sell these on a first come first serve basis. Paypal name will be given upon to you once you request the title that you want! Paypal should be made as a gift only!! All pictures have been taken from EB website, if you are interested I can make some pictures to any poster.
SOLD
-
Pearl Jam - Cincinnati 2003 ($120)
SOLD
-
Pearl Jam - Mexico City 2003 ($70)
SOLD
-
Pearl Jam - Montreal 2005 ($65)
SOLD
-
Pearl Jam - Arnhem/Antwerp 2006 ($50)
SOLD
-
Pearl Jam - Ireland/UK 2006 ($60)
SOLD
-
Pearl Jam - Sao Paulo 2011 ($135)
SOLD
-
Pearl Jam - Costa Rica 2011 ($170)
SOLD
-
Pearl Jam - Rio de Janeiro 2011 ($70)
SOLD
-
Pearl Jam - Sao Paulo 2011 ($80)
Pearl Jam - Mexico 2003 ($70)
Artist: Ames Design
http://expressobeans.com/public/detail.php/1747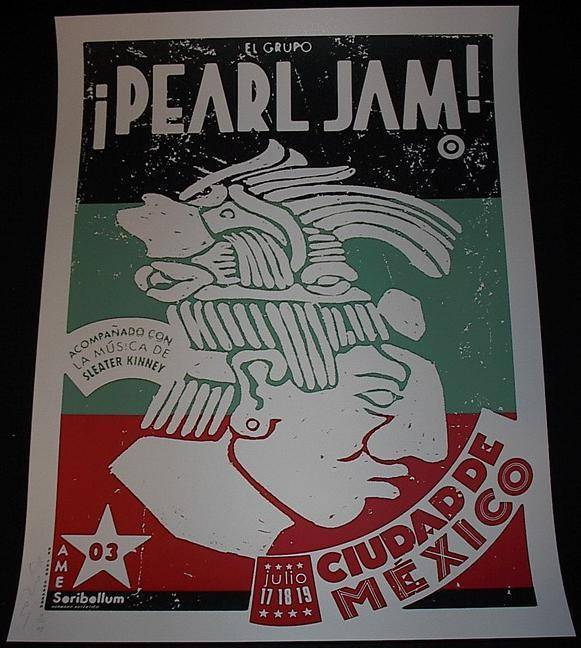 Pearl Jam - Montreal 2005 ($75)
Artist: Ames Design
http://expressobeans.com/public/detail.php/28475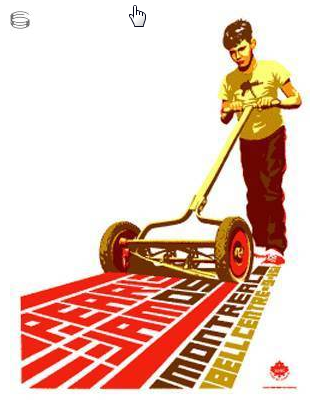 Pearl Jam - Antwerp 2006 ($40)
Artist: Ames Design
http://expressobeans.com/public/detail.php/42515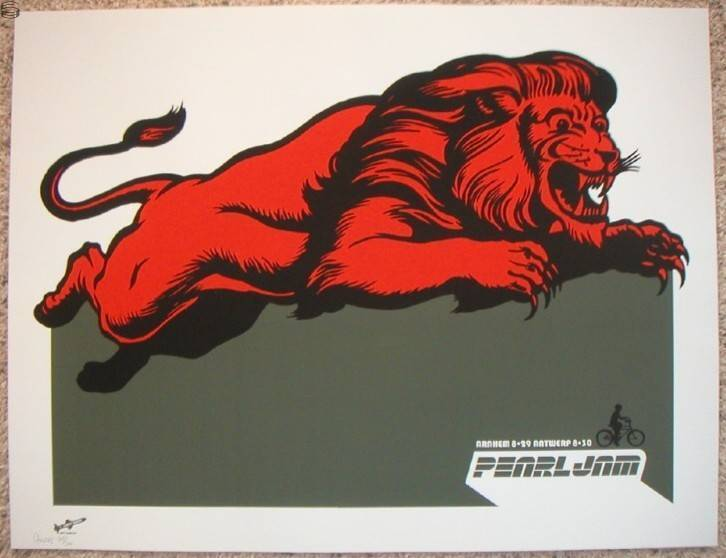 Pearl Jam - Spain/Portugal 2006 ($75)
Artist: Brad Klausen
http://expressobeans.com/public/detail.php/42574
Pearl Jam - South America 2005 ($110)
Artist: Brad Klausen
http://expressobeans.com/public/detail.php/36439
---------------------------------
SOLD
-
Mike McCready Pearl Jam Bobblehead 2013 with BOX ($150)
SOLD
-
Mike McCready Pearl Jam Bobblehead 2011 with BOX and SIGNED by Mike ($150)
SOLD
-
RED Lightning Bolt Replacement vinyl - SEALED ($150)
Hey Foxymophandlemama, That's Me -> Stupid Mop -> Estúpida Fregona -> www.estupidafregona.net
Post edited by Ince.es on